Resources
B2RLaw advises Johnson Matthey on fully renewable powered factory
26/01/2021
B2RLaw has advised long-standing client Johnson Matthey (JM), a leader in sustainable technologies, on its agreement with Axpo Polska Sp. Z.o.o. which will provide renewable electricity to JM's new factory in Konin, Poland.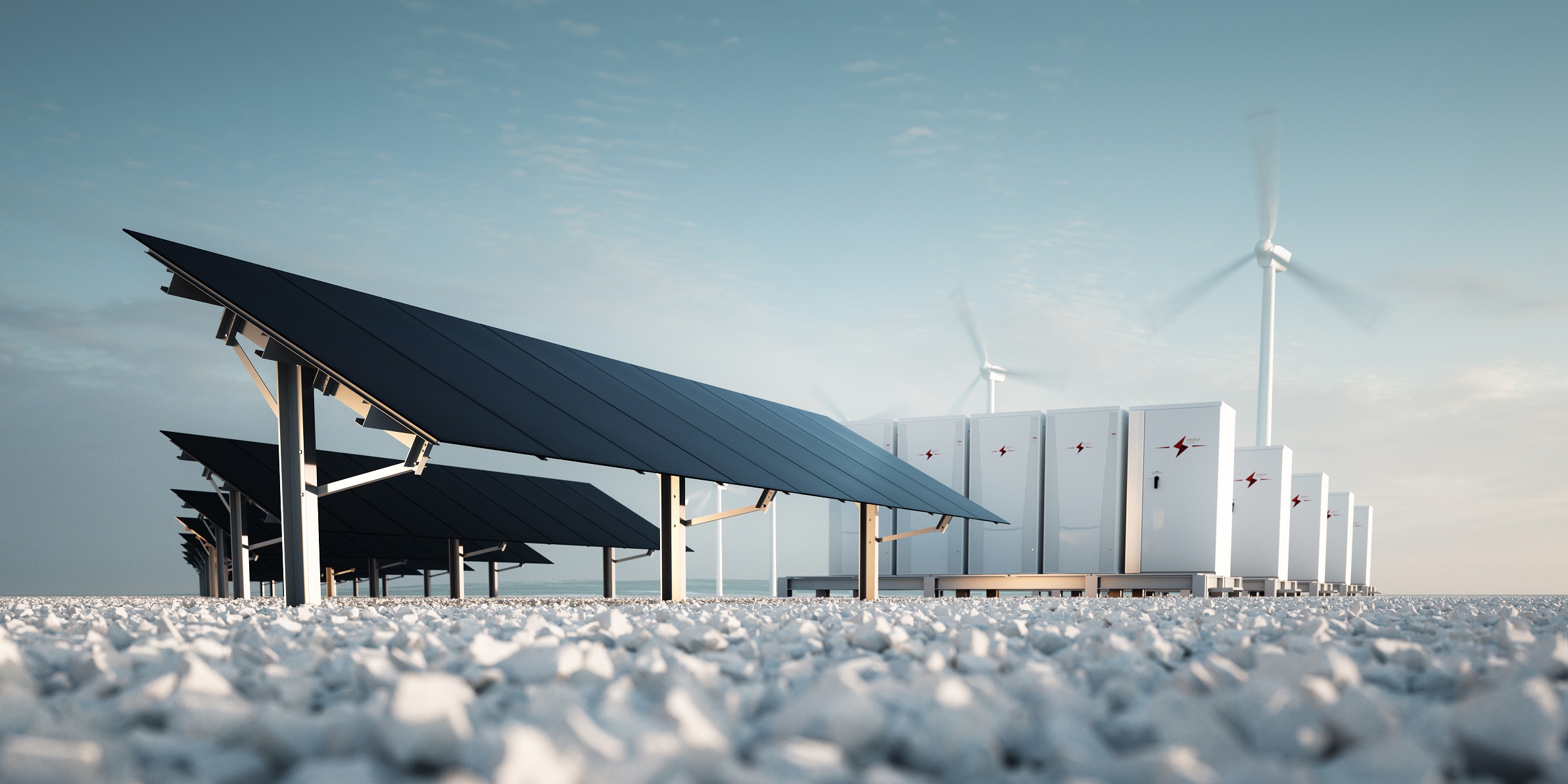 JM's battery cathode materials plant will be powered solely by electricity from renewable sources from day one of production. The factory is expected to commence commissioning in 2022 to supply automotive platforms for production in 2024. This will significantly reduce the plant's carbon footprint and support Poland's shift to a lower carbon economy.
The new plant in Konin represents a major step in the commercialisation of eLNO, Johnson Mathey's family of advanced, nickel-rich cathode materials designed for PHEV/BEV automotive battery applications. With production powered 100% by renewable energy, eLNO has the strong environmental credentials that contribute to a sustainable battery value chain.
B2RLaw has been assisting Johnson Matthey on the construction of its Konin eLNO manufacturing plant which is sited on a 43 hectare plot providing manufacturing capacity of up to 100,000 MT per annum.
B2RLaw's team assisting Johnson Matthey is led by Senior Partner Rafał Zięba and includes Partners Paweł Gunia and Marcin Huczkowski, Counsel Agnieszka Wojciechowska; Senior Associate
Agnieszka Roztoczyńska – Groele; Associates Jacek Mizgier and Agnieszka Przybyłowicz; and Junior Associate Aleksandra Bartoszewicz.
Rafał Zięba advises, "We congratulate Johnson Matthey on this huge milestone. Not only will JM be producing clean and environmentally friendly technology, but the method of production will be equally clean and sustainable. Poland can only benefit from Johnson Matthey's plant investment in Konin through the creation of jobs, its contribution to the Polish economy, and its endeavour to make the environment cleaner".