Resources
B2RLaw advises on the formation of Poland focused fund Stability Capital
07/01/2021
B2RLaw has advised founders Paweł Malon and Marek Jakubów on the formation of Warsaw based Search Fund, Stability Capital.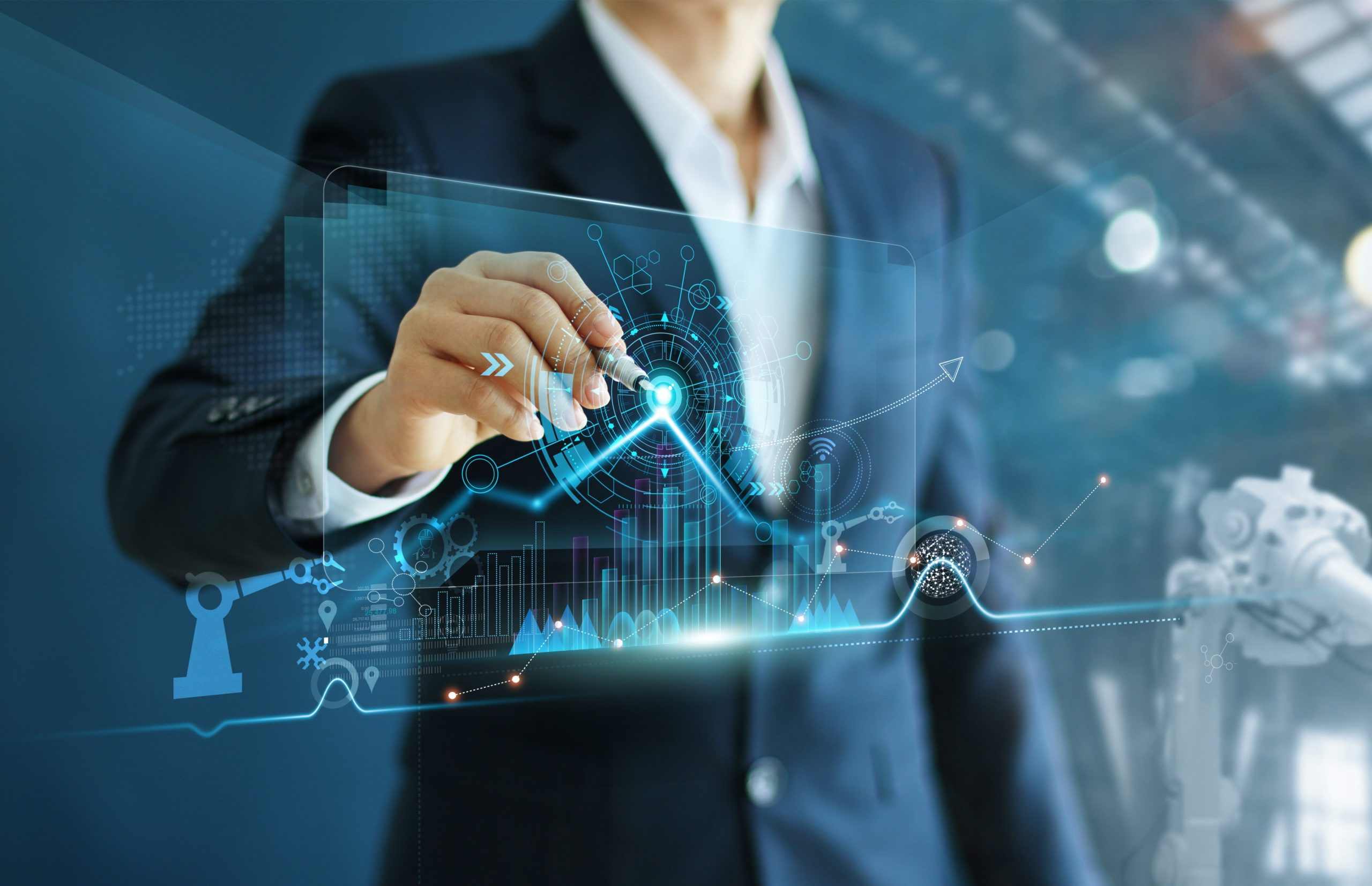 A Search Fund is an investment vehicle through which entrepreneurs raise funds from investors in order to acquire a company in which they wish to take an active, day-to-day leadership role. The concept of a Search Fund originated in 1984 in the US at Stanford University. Over the past 35 years, 408 funds have been raised globally, 325 in the US, and 83 in the rest of the world. Some 13 of those were in the UK, and only 22 in the whole of continental Europe. Whilst seeing significant growth in interest recently, Search Funds remain rare in the CEE market. They do however provide an increasingly attractive exit alternative for entrepreneurs and business owners given the focus, flexibility and long-term investment horizon.
Stability Capital has been formed with a diverse investor base including Poland based Adamed Technology, Global funds Relay Investments, Vonzeo Capital, Housatonic Partners, Kinderhook Partners and Ambit Partners; and European investors Afinum Management and AI Global. The team is further complemented by a number of experienced investors, managers and advisors.
US and specialist legal advice was provided by international law firm Sidley Austin LLP.
B2RLaw's team was led by Senior Partner Rafał Stroiński and included Partners Szymon Syp, Tomasz Zaleski, Senior Associate Piotr Leonarski and Associate Radosław Minh Nguyen.
Rafał Stroiński comments, "Congratulations to Paweł Malon and Marek Jakubów on the formation of this innovative type of fund and for trusting in our expertise in advising on rare and/or ground-breaking transactions. Our team has unique experience in establishing Search Funds having previously advised on the establishment of such specific funds, as well as fund formation generally".