Resources
Andrzej Zając appointed as a Head of the Energy & Real Estate Practice in B2RLaw
16/05/2023
Andrzej is an attorney-at-law with almost 20 years of professional experience. Andrzej is a lawyer focusing his practice on complex real estate and energy transactions, obtaining financing for such projects and handling the investment process.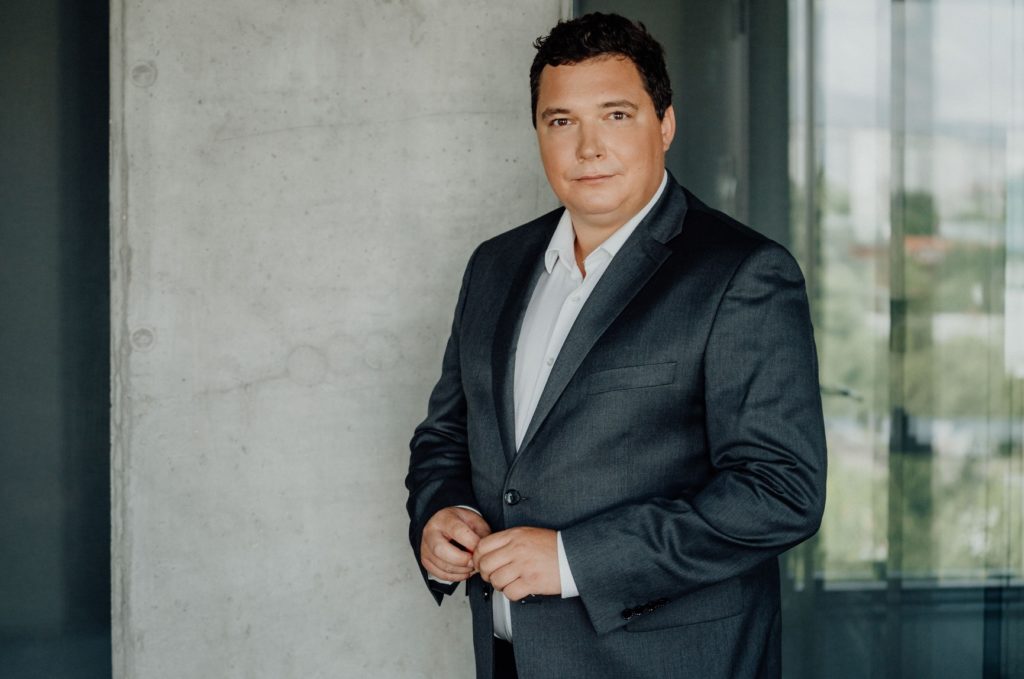 He has led many of the largest real estate transactions on the Polish market including cross-border transactions, with a particular focus on warehouse, production and commercial spaces as well as a wide range of investments as part of Polish off-shore construction. He has acted for some of the largest Polish developers and investors as well as a number of foreign investment funds and international energy concerns.
Currently, Andrzej is a legal "precursor" of building the Polish off-shore sector, in particular, he runs projects that are extremely important for the country's energy security. At B2RLaw Andrzej will be responsible for creating a local office dedicated to legal services for the off-shore sector.
What distinguishes Andrzej is his business approach to the projects. In his work, he always focuses on a thorough understanding of the client's needs and goals, and on completing transactions – an added value that cannot be overestimated.
This is the opinion of Andrzej's clients, who have already expressed it many times by distinguishing Andrzej in subsequent editions of the prestigious Legal 500 ranking as "Next Generation Partner". Clients appreciate his unprecedented commitment to the projects he leads, as well as his vast legal knowledge and extraordinary diligence.
Clients recognize Andrzej as "extremely hardworking and goal driven, with a good understanding of business and finance and a lot of common sense" as well as "definitely very competent and at the same time very proactive; (ed. "his") team is really motivated on each appointment and are pushing for an outcome which makes great result on our deals".
In a joint statement, B2RLaw Managing Partners Bartłomiej Jankowski and Rafał Stroiński advise, "Andrzej not only boasts in-depth legal knowledge, extensive professional experience and a wide client portfolio, but also a practical business approach, which is highly appreciated by clients. He emphasizes a commitment to the key B2RLawvalues including: support in sustainable development, an international perspective, teamwork, cooperation with clients leading to the achievement of common business goals, but also maintaining a balance between private and professional life. Due to its specificity, the real estate and construction industry can have a negative impact on the natural environment if it is not properly managed. However, properly executed developments can have a positive impact on the surroundings. In the area of energy, Andrzej focuses on renewable energy sources, which is also consistent with B2RLaw values. Andrzej has placed particular focus on the ecological aspects of energy, real estate and construction projects, and at B2RLaw, we also support the concept of sustainable construction, where we focus on the economy and ecology of our clients' projects, being in line with and setting new trends".