Resources
B2RLaw advises early stage technology company The Village Network on financing received by Movens Capital
27/08/2021
B2RLaw has advised The Village Network, a Polish company creating Wioski.co, which is run by three female entrepreneurs, and supports the development of children making it easier for parents to return to the labour market or for childminders to professionalize their services. Thanks to the financing, The Village Network will further develop its technology aimed at parents, guardians, educators and childminders.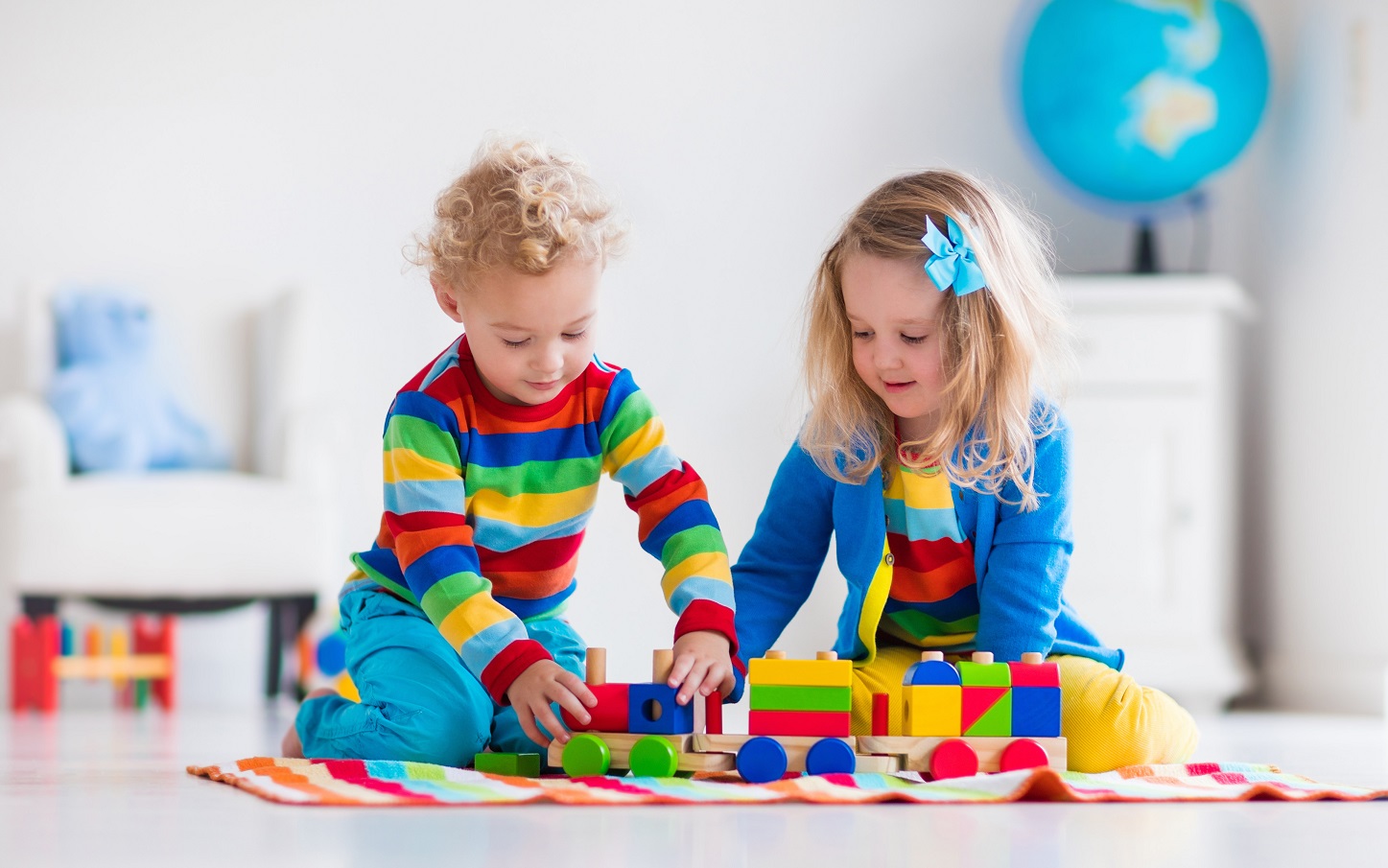 The early stage childcare/education industry has been somewhat neglected in Poland by investors, whereas it is a rapidly growing market elsewhere, mainly in the US and Europe. In the US alone, the market is valued at USD 54.3 billion. Financing provided by Movens Capital and a group of angel investors would allow The Village Network, which was founded by Aleksandra Kozera, Agnieszka Łuczak and Weronika Matejko-Skwarek, to develop an IT platform facilitating the opening and management of 'Village'-type communities from an administrative, communication and pedagogical perspective. Part of the investment will also be used to prepare for expansion into foreign markets. By the end of this year, The Village Network would have established 100 such Village communities across Poland.
The Village is an SaaS enabled marketplace that reaches two target groups. It connects parents looking for professional care for their child, and persons who provide such care. This helps facilitate the process of mothers (fathers are also welcome to participate!) returning to work after maternity leave, whilst also creating new employment by, for example, professionalizing the services of nannies and childminders. It is the first such available comprehensive solution on the market of childcare and early childhood education on a European scale, and is in line with the global micro-schooling trend.
Movens Capital is a leading Polish/CEE venture capital and growth equity fund that invests in "technological diamonds" in the region.
B2RLaw's team was overseen by Senior Partner Rafał Stroiński, and led by Senior Associate Teresa Pilecka and included Associate Joanna Markowicz – Maciocha.
Teresa Pilecka advises, "As a woman, it was especially pleasing to advise a company fully founded by female entrepreneurs with the aim of predominantly supporting women and their families to help facilitate the return to work after maternity leave by ensuring a smooth, efficient and safe childcare process – a challenge met by mothers across the globe. With recent global successes of women-founded technology companies, its great to see that Poland is also producing such exciting and revolutionary market challengers. B2RLaw is at the forefront of supporting female entrepreneurship".