Resources
B2RLaw – No.1 for Venture Capital in CEE in 2020 according to PitchBook
22/02/2021
In its first year, B2RLaw has been ranked as the No.1 most active law firm for venture capital in Central and Eastern Europe by Pitchbook in its 2020 Annual Global League Tables.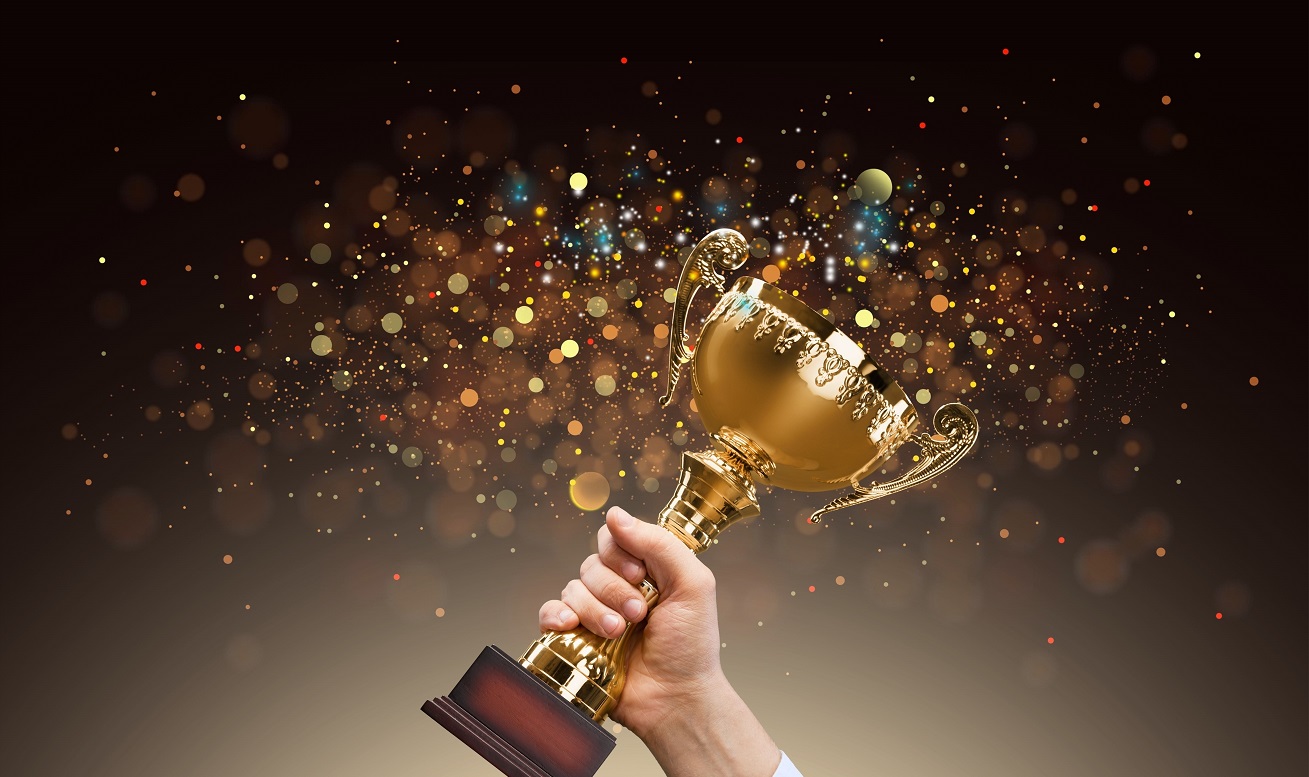 B2RLaw has also been ranked as the 23rd most active law firm in Europe for venture capital, and the 17th most active law firm representing venture capital investors.
2020 marked another record year on the Polish venture capital market and despite the uncertain environment, 2020 was undoubtedly the best year in the Polish startup scene. According to a report by PFR Ventures, the total value of the Polish VC market reached EUR 477 million in 2020, compared to EUR 295 million in 2019, representing a 70% year on year growth. In fact, the value of the Polish VC market was higher in 2020, than the years 2013 – 2019 combined.
Examples of the transactions that B2RLaw advised on in 2020 include:
• Learn Capital on its USD 80 million Series D investment in Polish founded online learning platform Brainly.
• PKO BP (PKO VC – FIZAN) on a joint PLN 17 million follow-on financing round in e-signature solution Autenti Sp. z o.o., involving three banks – PKO BP, Alior Bank and BNP Paribas and two Venture Capital funds – Innovation Nest VC and Black Pearls VC.
• SuperScale Poland and Ivan Trančik in a multi-party computer games venture capital transaction related to the investment of Level-Up First S.àr.l. (a Luxembourg venture capital fund) and a number of international angel investors into SuperScale.
• VC fund KnowledgeHub on its investment process concerning medical technology company Genomtec S.A.
• FinTech company SMEO on a transaction involving capital injection into the company from international VC fund Finch Capital and Polish investment fund Precapital.
• Venture capital funds PKO VC and RKK VC on a joint equity investment into Papukurier Sp. z o.o. (under the brand name PAPU.io), a food delivery POS system.
• CEE venture capital fund Next Road Ventures on its venture capital investment in SaaS tool TrustMate.
• The founders of proptech company WalkSee sp.z o.o. on an investment made by EVIG Alfa Venture Capital into the company.
• Life Science Innovation Fund on its investment in telemedical company AIDLAB.
• Apis Venture sp. z o.o., a venture capital fund from Warsaw, with regards its investment in Byte Barrel sp. z o.o., a Polish video games developer.
PitchBook's league tables are widely regarded in the venture capital community as the leading and most comprehensive ranking of global VC activity. The tables detail top investors by region, firm headquarters, AUM and more, as well as the most active law firms and acquirers of VC-backed companies.
Rafał Stroiński comments, "This is absolutely fantastic news and a remarkable achievement, all the more that this has been accomplished in less than a year of our joint operations as B2RLaw, and in the difficult times of COVID-19. The B2RLaw brand has started to appear amongst the most recognized and reputable and international names in the venture capital industry. I could not be prouder of the B2RLaw team. We also wish to thank our clients for the trust shown. 2020 was a difficult year for everyone. One of the few positives is that we have been forced to rely more on technology than ever before, and as such we have seen a surge in transactions in the technology space. This is likely to occur for the longer term future. B2RLaw's transaction practice is the foremost team for the exciting tech sector covering a number of niche areas such as computer games, fintech, biotech, agritech, proptech, energytech, smart cities and mobility, to name a few".