Resources
B2RLaw advises fintech company SMEO on over PLN 21 million VC financing round
11/02/2021
B2RLaw has advised FinTech company SMEO on a transaction involving capital injection into the company from international VC fund Finch Capital and Polish investment fund Precapital. The value of the round was in excess of PLN 21 million representing one of the largest VC rounds in a Polish fintech company.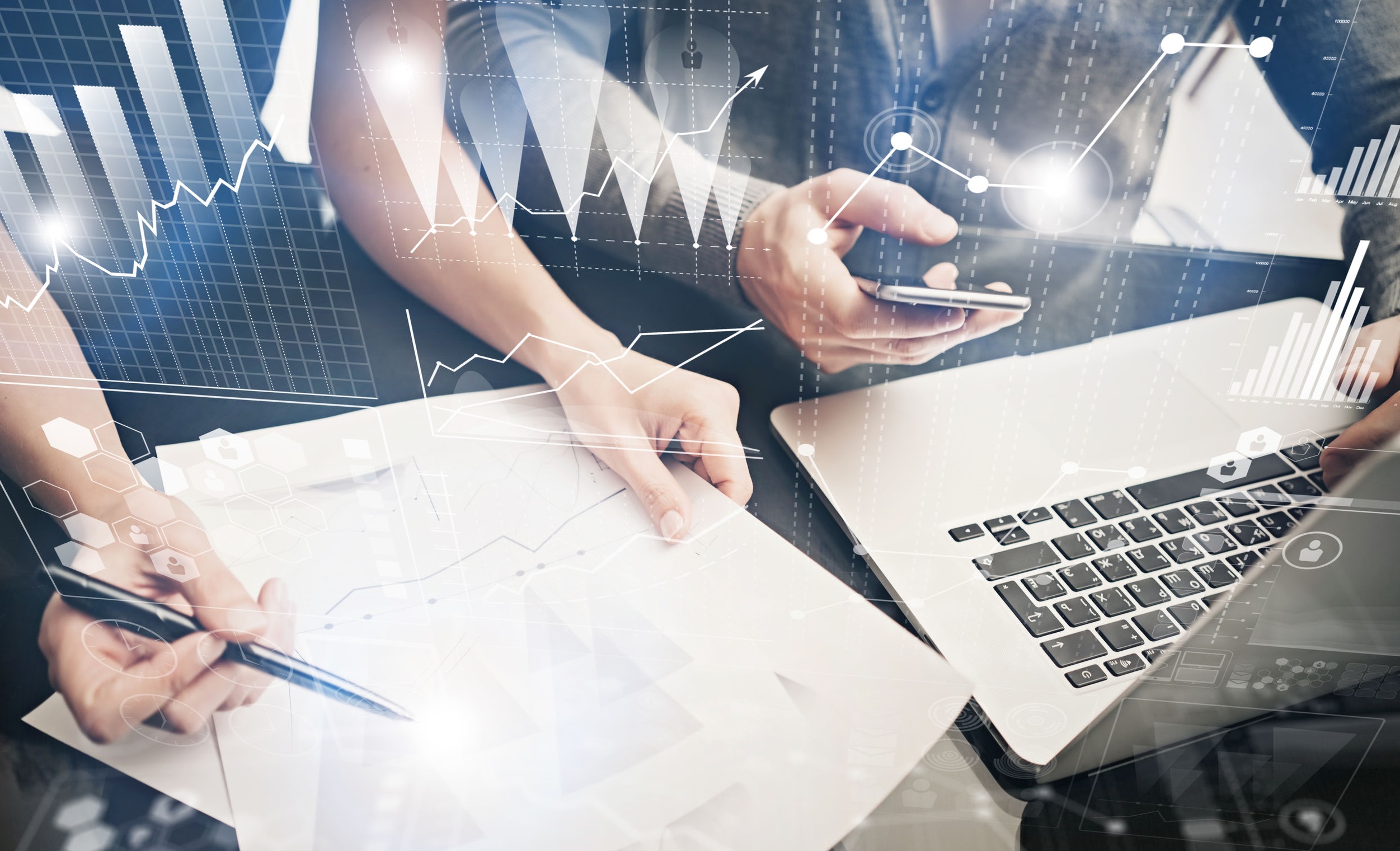 SMEO, founded by Michał Pawlik, is a Polish originating company which provides invoice factoring services to businesses. SMEO started operating in April 2017 in Warsaw. For nearly four years, the company has processed invoices to a total amount of over PLN 355 million, with companies from the construction, IT, e-commerce, on-line marketing and trade industries predominantly using SMEO's services. The combined capital injection from Finch Capital and PreCapital, allows the company to further grow in Poland, and allows for international expansion.
Finch Capital is a VC fund which invests in two regions – in Europe in the areas of artificial intelligence and fintech and in Central and Eastern Asia in solutions for the agricultural industry, education, transport and fintech. The fund is particularly familiar and has industry knowledge of the fintech market, having invested in Twisto and Symmetrical in Poland. This provides great added value to SMEO. Precapital is a private investment fund from Poland.
B2RLaw's team was overseen by Senior Partner Rafał Stroiński and included Partner Szymon Syp, Senior Associate Teresa Pilecka and Associate Krystyna Jakubowska.
Rafał Stroiński advises, "We started the year 2020 advising on one of the largest VC investments in a Polish fintech company (Autenti) and closed the year in similar vein. This affirms our position as a leading law firm for the fintech industry, especially in relation to transactions concerning fintech companies. We congratulate SMEO, Finch Capital and Precapital."