Resources
B2RLaw advises Kennet Partners and Digital+ Partners on their USD 30 million equity investment in eStoreMedia
24/06/2021
B2RLaw has advised growth equity investors Kennet Partners and Digital+ Partners on their USD 30 million equity investment in Polish originating eStoreMedia.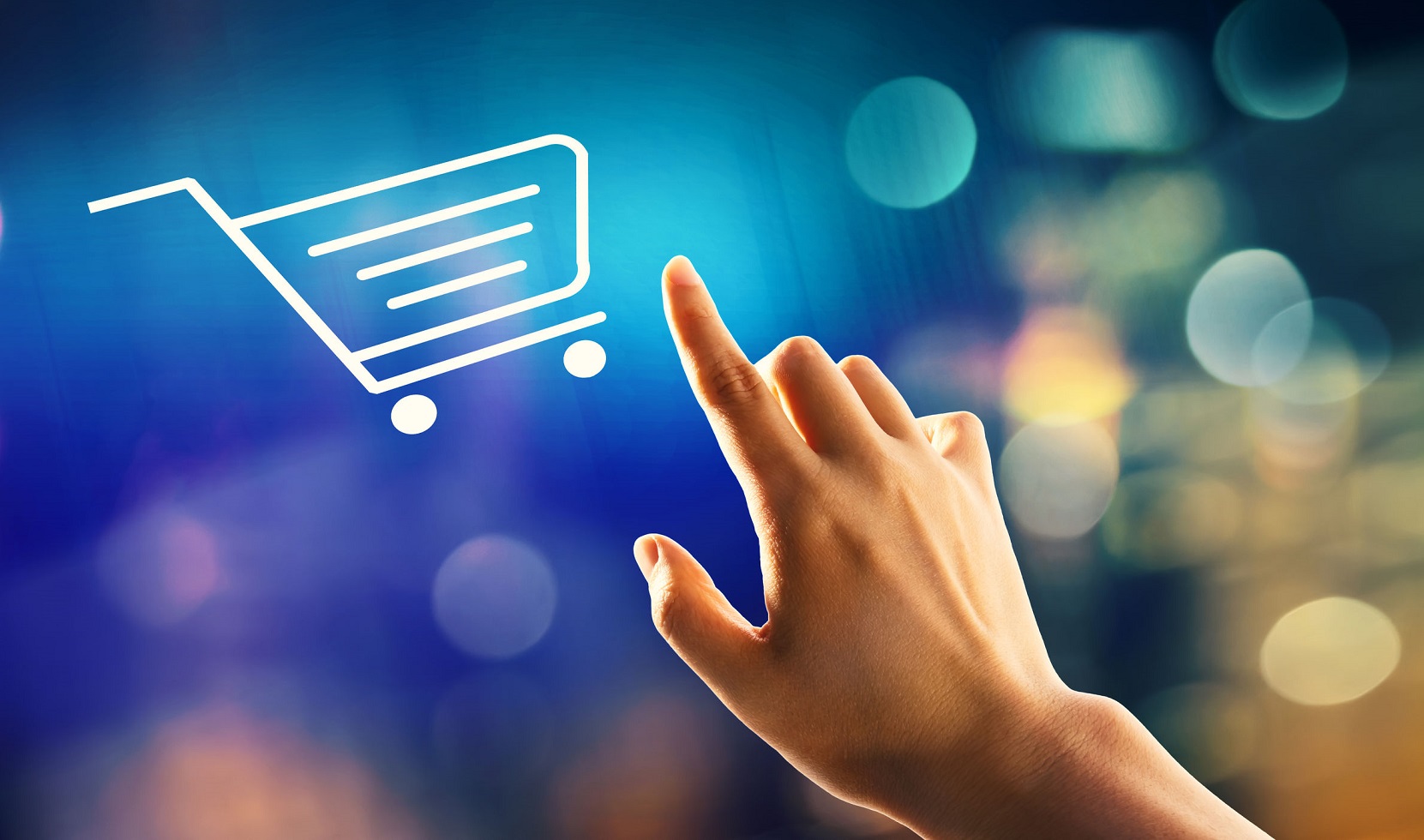 eStoreMedia, which was established in Poland, provides an e-commerce automation suite that helps Fortune 500 Brands accelerate online sales. The company uses the knowledge of branding experts combined with tech engineers to develop solutions which change the way brands and their eCommerce retail partners work together. It creates seamless platforms, such as its eStoreCheck monitoring platform, for integrated analytics, e-content automation, and shopper research for ultimately better brand positioning and consequently sales. It has a global footprint with over 1,000 e-retailers and hundreds of global brands.
Kennet is a leading European technology growth equity investor who partners with founders and teams of successful, capital efficient SaaS companies ready to take the next big jump.
Digital+ is a leading growth equity investor focused on investing in B2B companies with best-in-class technologies and helping them scale into global technology leaders.
B2RLaw advised on Polish aspects of the transaction with the London Technology team of Goodwin advising on UK law.
B2RLaw's team was led by Partner Aleksandra Polak and Counsel Malwina Niczke – Chmura and included Partners Marcin Huczkowski and Anna Cichońska; Senior Associate Agnieszka Roztoczyńska-Groele; Associate Jakub Niemiec and Junior Associate Małgorzata Tomaka.
Aleksandra Polak advises, "We are very pleased to have advised on this exciting transaction and its especially pleasing to assist on a transaction involving a growing technology company, with global market leader aspirations, which started out in Poland with Polish founders, and through its growth, is now London-based whilst retaining significant operations in Poland. We congratulate Kennet, Digital+ and eStoreMedia."