Resources
B2RLaw advises Moffitt Cancer Center and OncoBay Clinical in a PLN 150 million investment in OncoBay by Clinscience
22/02/2023
B2RLaw has advised Moffitt Cancer Center and OncoBay Clinical, one of its for-profit subsidiaries, in an investment in OncoBay by Clinscience, a global clinical research organization based in Warsaw, Poland. The investment will give Clinscience's parent company NEUCA Group a majority equity stake in OncoBay. Total consideration was USD 33.5 million (approx. PLN 150 million).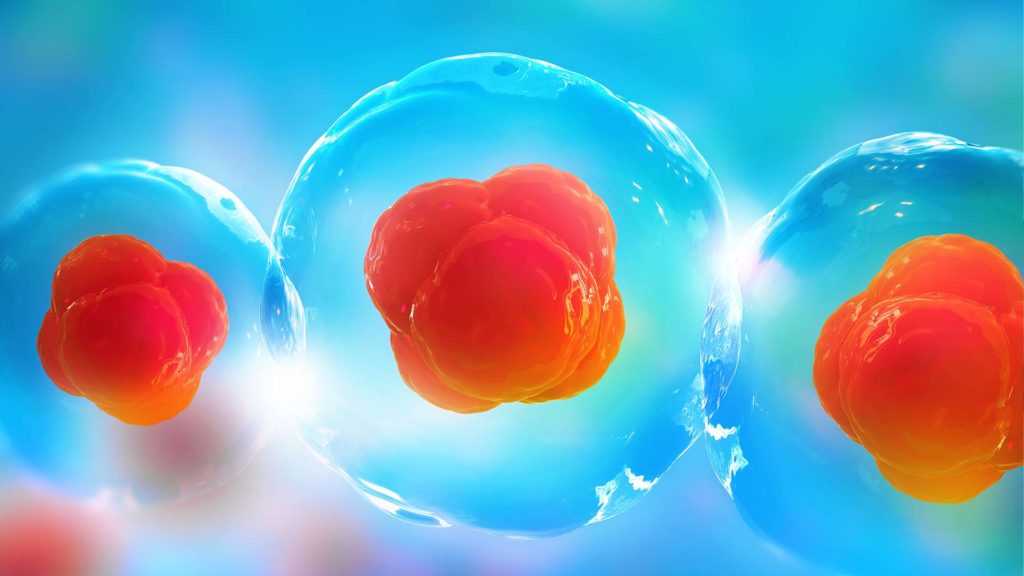 OncoBay is a boutique clinical research organization specializing in immuno-oncology and cell therapy, offering full-service custom curated CRO solutions for global pharmaceutical and biotech companies. Moffitt Cancer Center & Research Institute is a nonprofit cancer treatment and research center located in Tampa, Florida. Established in 1981 by the Florida Legislature, the hospital opened in October 1986 on the University of South Florida's campus.
NEUCA Group is the market leader in the wholesale distribution of pharmaceutical products industry in Poland.
The companies will work together to advance immune-oncology research for a global portfolio of clients.
B2RLaw's team advised on Polish aspects of the transaction, and was led by Partner Agnieszka Hajos-Iwanska and included Counsels Luiza Wyrębkowska, Piotr Leonarski (Tax); and Junior Associate Krzysztof Judasz.