Resources
B2RLaw advised VC fund KnowledgeHub in its investment process in Genomtec S.A.
14/10/2020
B2RLaw advised VC fund KnowledgeHub on its investment process concerning Genomtec S.A. The investment value is up to EUR 1 million. Our support included conducting a due diligence analysis and negotiating the investment agreement.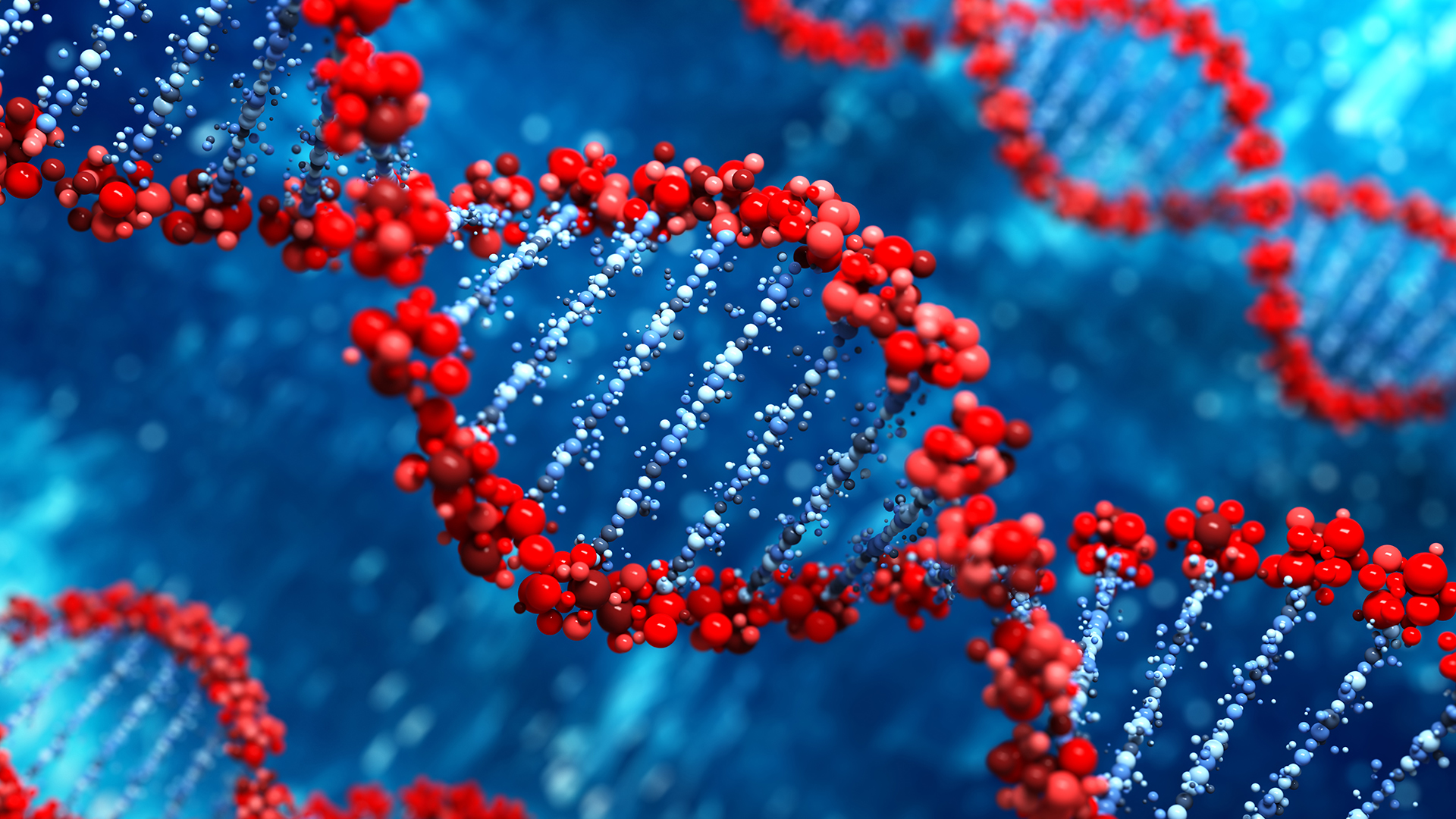 KnowledgeHub is a VC fund supporting start-ups which offer unique technology with global development potential. KnowledgeHub focuses on investments in MarTech, FinTech, MedTech and DeepTech start-ups. The transaction on behalf of the fund was conducted by Krzysztof Dębowski, Managing Partner.
Genomtec is an innovative medical technology company developing and commercializing a mobile platform used in the molecular clinical diagnosis of various infectious diseases, including tests used to detect COVID-19 caused by SARS-CoV-2.
The company's flagship project is the mobile genetic diagnostics system, Genomtec ID -a unique solution which is innovative on a global scale. The system allows for quick and precise molecular analysis outside a laboratory environment, without the involvement of qualified laboratory personnel. The system uses micro-flow technology and SNAAT® proprietary patented isothermal technology. The system's design allows the process to be carried out in record time, i.e. up to 15 minutes, with efficacy equal to, and in some cases exceeding, the quality of PCR laboratory tests.
Szymon Syp, Ph.D. (Partner) led B2RLaw's team on the transaction with Iga Wojtczak-Opala (Senior Associate) and Przemysław Krzemieniecki (Partner) providing support.
"We would like to thank KnowledgeHub for giving us the chance to take part in this venture capital transaction. This is another example of B2RLaw's leading role as legal advisors in VC transactions", commented Szymon Syp, Ph.D.