Resources
B2RLaw advises Henley Investments on its debut Polish acquisition of a shopping centre
01/04/2021
B2RLaw has advised Henley Investments, a leading private equity real estate firm based in the UK, on the acquisition of its first shopping centre as it enters the Polish real estate market with the purchase of Galeria Pestka from a global investment manager.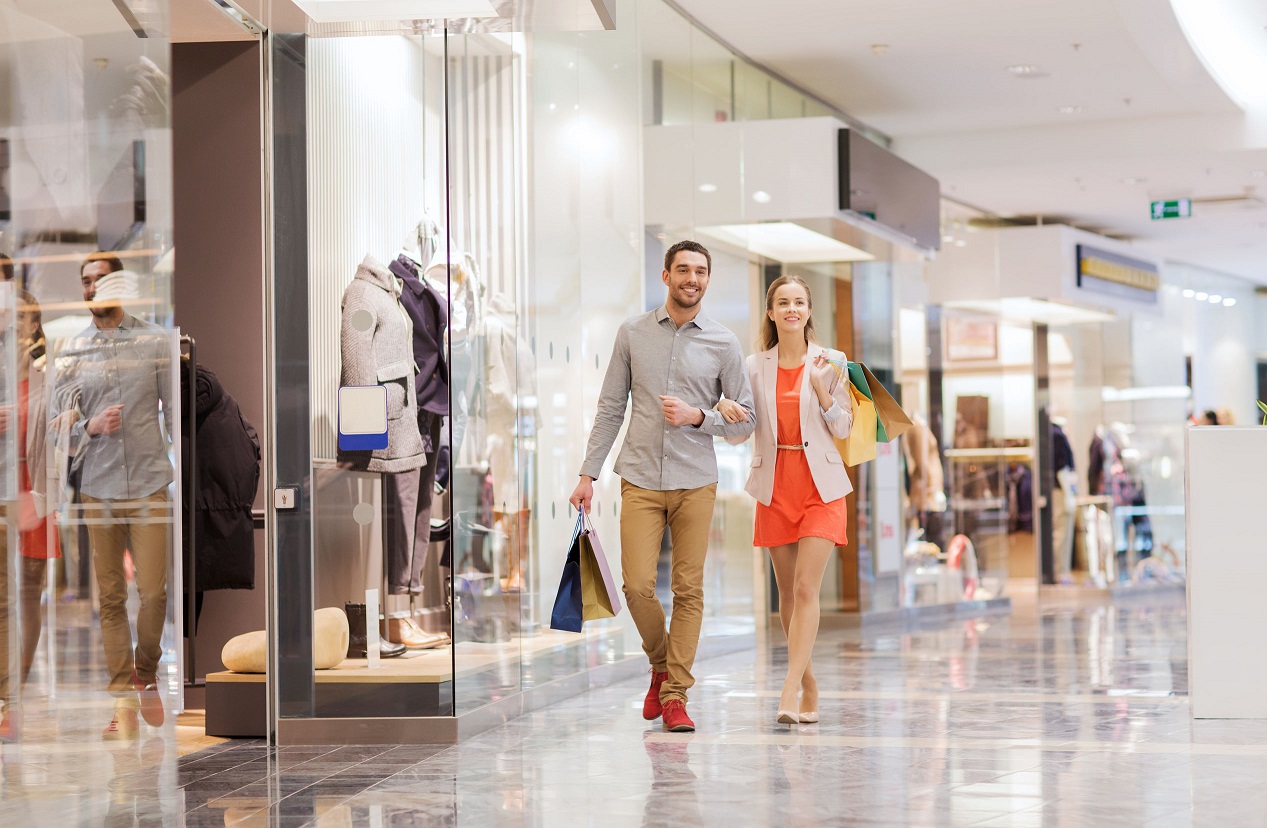 The circa 42,000 sqm (452,000 sq ft) shopping centre in Poznan is a hypermarket-anchored scheme and builds on Henley's recent retail acquisitions across supermarkets and retail parks.
The multi-story Galeria Pestka has a diverse tenant line-up headed up by international tenants, such as Carrefour and Bricomarche.
Established in 2006, Henley is a leading UK private equity real estate investor focusing on investment, development and asset management in commercial, residential, multifamily, healthcare, land infrastructure and alternative real estate assets. The company currently has deployed around USD 3 billion of capital.
Ian Rickwood, CEO of Henley Investments, states, "The purchase of Galeria Pestka marks an expansion by Henley into a new region – with our debut Polish purchase – as well as the firm's first shopping centre acquisition. This builds on the firm's existing retail experience, including retail parks, supermarkets and hypermarkets, and leverages our deep asset management expertise".
B2RLaw's team was overseen by Rafał Zięba (Senior Partner), led by Agnieszka Wojciechowska (Counsel) and Filip Badziak (Counsel); and included Weronika Nowosielska (Junior Associate) and Aleksandra Bartoszewicz (Junior Associate) from the Real Estate team; Marcin Huczkowski (Partner), responsible for IP issues; Iga Wojtczak-Opala (Senior Associate), Anna Skopicz-Radkiewicz (Associate), Joanna Markowicz-Maciocha (Associate), and Jakub Niemiec (Junior Associate) from the Corporate team; and Agnieszka Roztoczyńska – Groele (Senior Associate) on Commercial Law matters.
Rafał Zięba advises, "The retail real estate sector has had a tough time over the last year. However, the sector continues to evolve, complementing e-commerce and absorbing the impacts of Covid-19. Through Henley's active asset management approach, Galeria Pestka will remain a leading offering in this evolving sector. We congratulate Henley and thank their team for trusting us on this double of firsts – their first acquisition of a shopping centre, and their first acquisition in Poland".