Resources
B2RLaw advises Vestas on new offshore assembly factory in Poland
17/10/2022
B2RLaw is advising Vestas on the establishment of a factory in Szczecin, Poland (close to the Baltic Sea), for the production of nacelles and hubs of Vestas' flagship offshore wind turbine V236-15.0MW. The new factory is expected to start operating in the second half of 2024.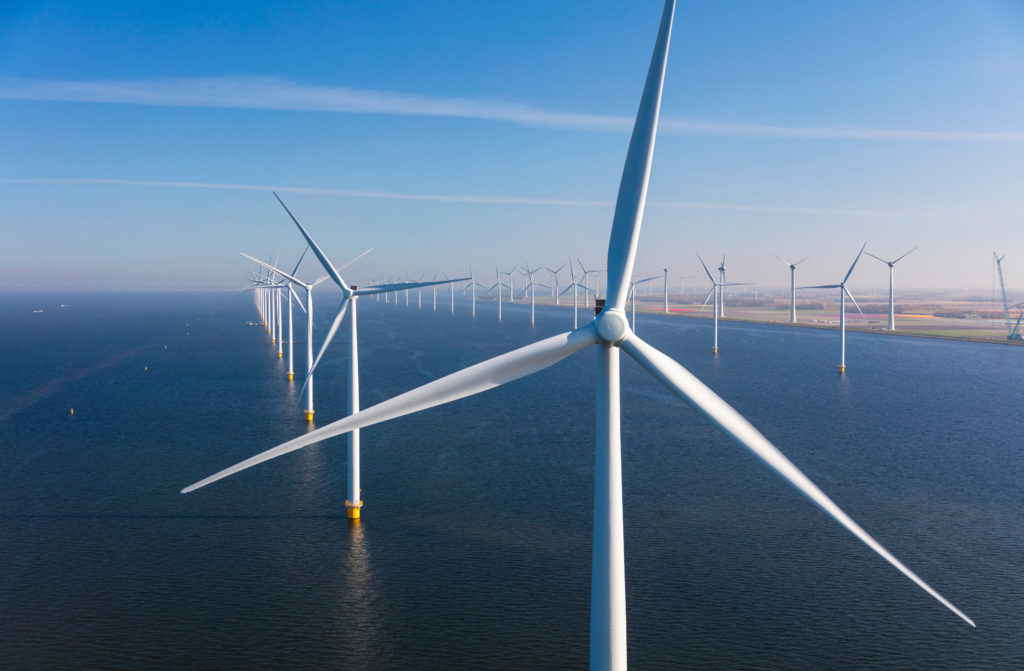 The factory will create 600-700 jobs in Szczecin and a further several thousand indirectly. It will cover domestic and global demand for offshore wind, and will play a crucial role in Poland's energy transition goals, with Poland seeking to maximize its offshore wind potential with a total capacity of up to 11 GW by 2040.
This comes in the wake of Vestas being awarded preferred supplier status for a 1.2 GW offshore wind project in Poland, in the Baltic Sea. Vestas will deliver, install and commission 76 V236-15.0MW wind turbines, and support the foundation and designing of the project. B2RLaw has also been advising on aspects of this project.
B2RLaw's team is led by Counsel Andrzej Zajac, and includes Partner Pawel Gunia, Counsel Piotr Leonarski, Associate Jacek Mizgier and Junior Associate Konrad Czernecki.
Andrzej Zajac advises, "Vestas has been a market leading supplier to the Polish onshore wind market, and has had a presence in Poland for many years. With Poland turning its attention to offshore wind, and with offshore regarded as a key solution to current domestic and global energy challenges, its great to see our client leading the charge once again, and playing a key role in the Polish energy market. We thank the Vestas team for entrusting us to advise on this key and demanding project and look forward to its completion".