Resources
B2RLaw advises Johnson Matthey Plc on GBP 50 million sale of its Battery Materials business
06/06/2022
B2RLaw has advised Johnson Matthey Plc, a global leader in sustainable technologies, on all Polish aspects of its multijurisdictional sale of part of its Battery Materials business to EV Metals Group, a global battery chemicals and technology business.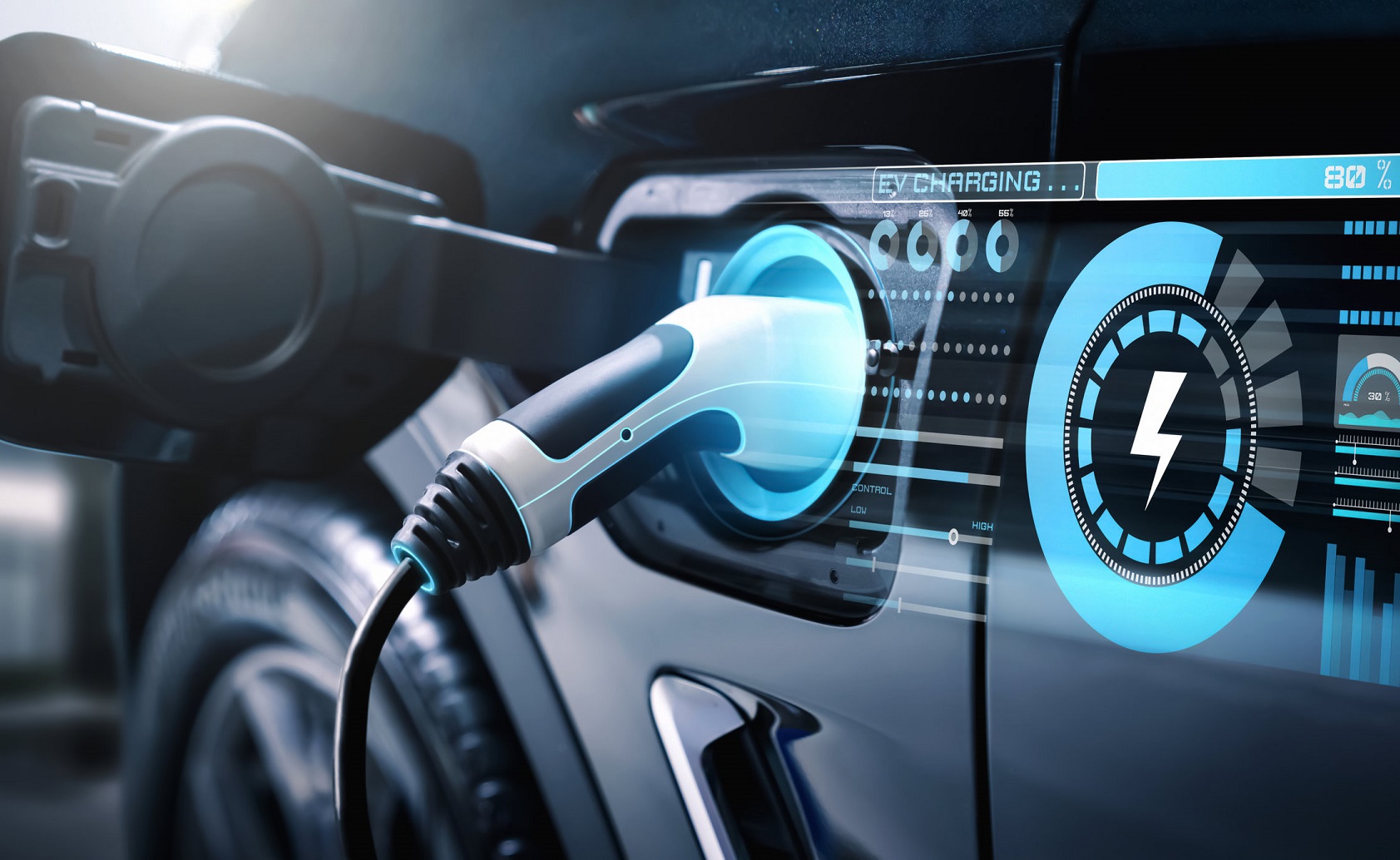 The sale includes Johnson Matthey's assets at the Battery Technology Centre in Oxford and pilot plant in Billingham, and a research centre in Moosburg, Germany.
The Polish assets relate to a partly constructed battery manufacturing plant sited on a 43 hectare plot in Konin.
The transaction is expected to complete in Summer 2022. As a result of the transaction Johnson Matthey will also receive a minority equity stake in EV Metals Group.
B2RLaw's team was overseen by Senior Partner Rafał Zięba and led by Partner Aleksandra Polak; and included Counsel Agnieszka Wojciechowska, Associate Krystyna Jakubowska and Junior Associate Michał Blados.
Its been a pleasure to have advised long-term client Johnson Matthey on this important strategic disposal and to have worked closely with the Johnson Matthey team and all stakeholders involved. This important divestment allows the group to focus on its core portfolio and its objective to add value and help accelerate societal progress towards net zero. Whilst this divestment involves some Polish assets, Johnson Matthey remains a large investor and employer in Poland through its Emission Control and Battery Systems business lines based in Gliwice – Rafał Zięba advises.