Resources
B2RLaw launches Cannabis Practice
28/10/2020
With growing client demand and a fast changing environment, B2RLaw has launched one of the first cannabis practices on the Polish market.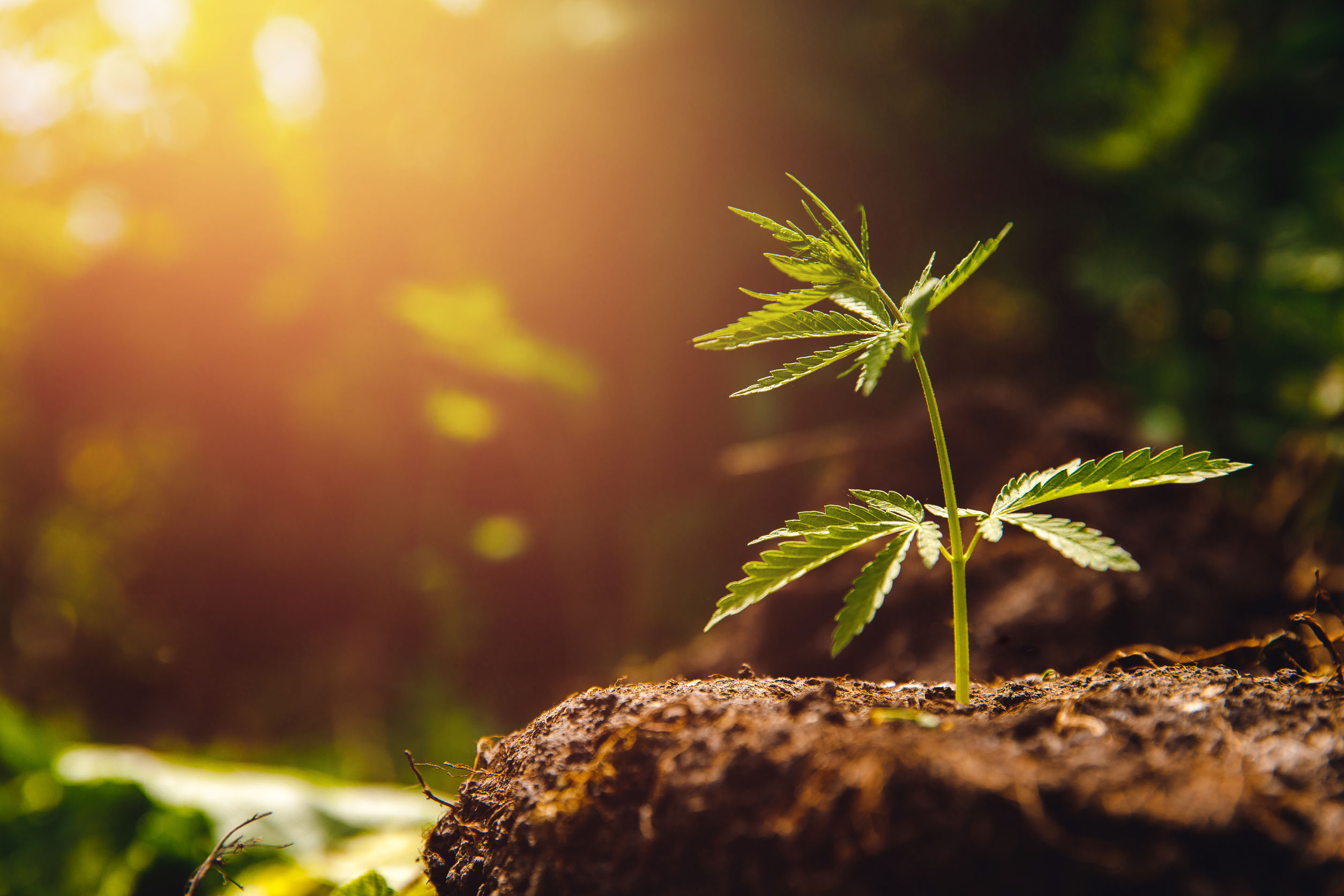 The legal cannabis sector is a fast-expanding industry, with experts stating the market will grow to be worth $166 billion by 2025 [Source: Euromonitor International]. The Polish medical cannabis market has set itself ahead of the game in Europe. As such the Polish medical cannabis market is becoming more and more open.
B2RLaw's Cannabis Practice is co-led by Partner George Havaris and Counsel Malwina Niczke – Chmura who combine leading legal and commercial expertise in the Polish and European cannabis industry. The Practice specialises in Cannabis Law and Regulation and provides unique insight into the complexities of Polish drug policy and law. George and Malwina are supported by a team of lawyers that cater for every need that a company within the cannabis industry might have, ranging from Corporate/M&A to IP, Regulatory and Trade.
B2RLaw's Cannabis Practice works closely with the very best international experts in the industry to support Polish companies not only locally, but in other markets as they look to grow operations.
George Havaris, of Canadian/Greek background, is a Solicitor of the Senior Courts of England and Wales. He is a corporate and banking lawyer with a broad experience of working on cross-border M&A and financing transactions. George has recently been appointed as an Executive Board Member of the Polish Canadian Chamber of Commerce, with Canada regarded as the most progressive country for cannabis having legalised recreational use in 2018, and with 8 of the largest 10 global cannabis product producing companies originating from Canada. George has been an ever-present expert speaker at the Central European Cannabis Forum since its inception.
Malwina Niczke – Chmura specializes in life sciences and healthcare, from manufacturing and distribution issues, through product registration, to advertising law and regulation of clinical trials. In particular, she focuses on creating distribution structures in the pharmaceutical market, including foreign markets. Malwina provides ongoing corporate advisory in the field of compliance, with particular attention to the issues related to transparency of internal and external processes, corporate governance and communication. She has also advised on a number of M&A transactions. More and more of Malwina's time and expertise has been devoted to supporting Polish and international companies operating in the burgeoning Polish cannabis industry.
George advises, "B2RLaw is committed to supporting companies in niche but fast growing industry areas such as Fintech and Electric Mobility. Cannabis is one of those new industry areas where we, as a team, have been advising clients for quite some time. It was only natural for us to formally establish a practice which would clearly set out our experience and capabilities in a very exciting area. With Canada being such a focal point for the global industry, where, for example companies are accessing the Canadian market for it's investor base, my Canadian background and strong links to Canada prove to be a huge advantage for our Polish clients."
Malwina states, "B2RLaw has a breadth of expertise and valuable specialism in a fast-growing area of the market. We have advised companies in the cannabis industry on regulatory aspects, such as bringing products to market, as well as on Corporate and M&A transactions. We look forward to continue supporting our existing clients, as well as new clients that value our knowledge and commercial understanding of a very specific market."