Resources
B2RLaw advises listed company Atende on IT software company sale
31/12/2020
B2RLaw has advised Atende, one of the leading capital groups in the IT sector in Poland, on the 100% sale of subsidiary Atende Software to Custodia Capital for PLN 52.5 million.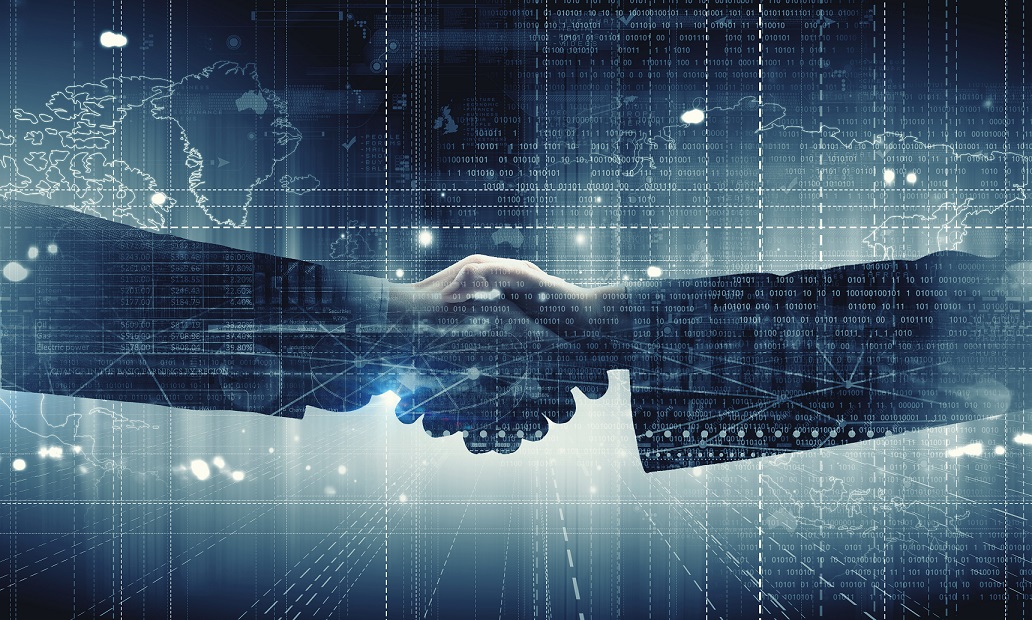 Atende Capital Group, a Warsaw Stock Exchange listed company, was founded in 2012, and provides advanced solutions in the field of IT infrastructure and innovative software. The Group specializes in the integration of ICT, combining the offer of world-class suppliers, building new generation computer networks and data centres. Atende also provides leading solutions in the area of cybersecurity. An increasingly important part of Atende's business is cloud computing and managed services.
Atende Software focuses on the development of innovative technologies relating to multimedia, Smart Grid and cybersecurity. The company has developed the largest online video distribution network in Poland. On the basis of its redGalaxy platform, the company provides services for supporting the entire process of publishing multimedia on the internet.
Custodia Capital is a Polish originating private equity fund focusing on investing in small and mid-sized companies in the CEE region.
B2RLaw's team was led by Partner Przemysław Krzemieniecki and included Partner Szymon Syp and Senior Associate Iga Wojtczak – Opala.
Przemysław Krzemieniecki advises, "We have seen a significant uptick in M&A activity in Q4 of 2020, following the slow-down caused by the impact of COVID-19. The months of November and December have been extremely busy. We congratulate Atende and Custodia Capital on this transaction, which highlights our capabilities in assisting on M&A transactions involving public listed companies."