Resources
B2RLaw's experts contribute to the The Legal 500: White Collar Crime Country Comparative Guide
26/10/2021
B2RLaw's experts, Senior Partner Bartłomiej Jankowski, Counsel Anna Grochowska – Wasilewska and Junior Associate Kinga Karaszewska were invited to contribute to the Polish chapter of The Legal 500: White Collar Crime Country Comparative Guide.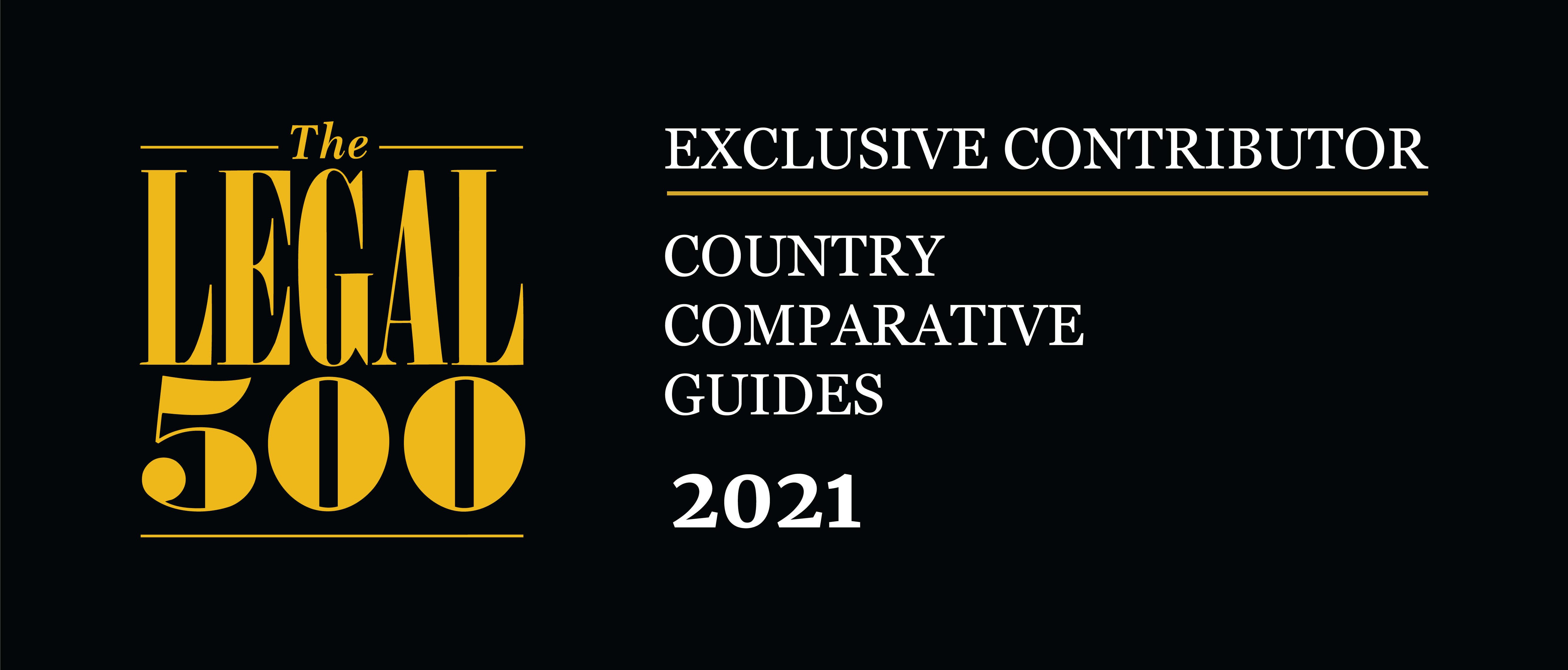 The Legal 500's Country Comparative Guides are produced in association with the world's leading lawyers and give the in-house community a practical overview of the laws and regulations in key jurisdictions, for specific practice areas.
Each country chapter is written by a renowned firm in an easy to use Q&A format. The Hot Topic articles provide analysis of current trends and developments within particular practice areas, giving Legal 500's readership, made up of GC's, In-House Counsel and Senior Executives, a deeper understanding of pressing issues within the specified sector.
The aim of The White Collar Crime Country Comparative Guide is to provide its readers with a pragmatic overview of the white collar crime laws and regulations across a variety of jurisdictions. This country-specific Q&A provides an overview of White Collar Crime laws and regulations applicable in Poland.
Read the full report here.