Resources
B2RLaw advises on PLN 2 million investment into fintech company, Digital Gateways
13/01/2022
B2RLaw has advised private investors on their PLN 2 million investment into fintech company Digital Gateways.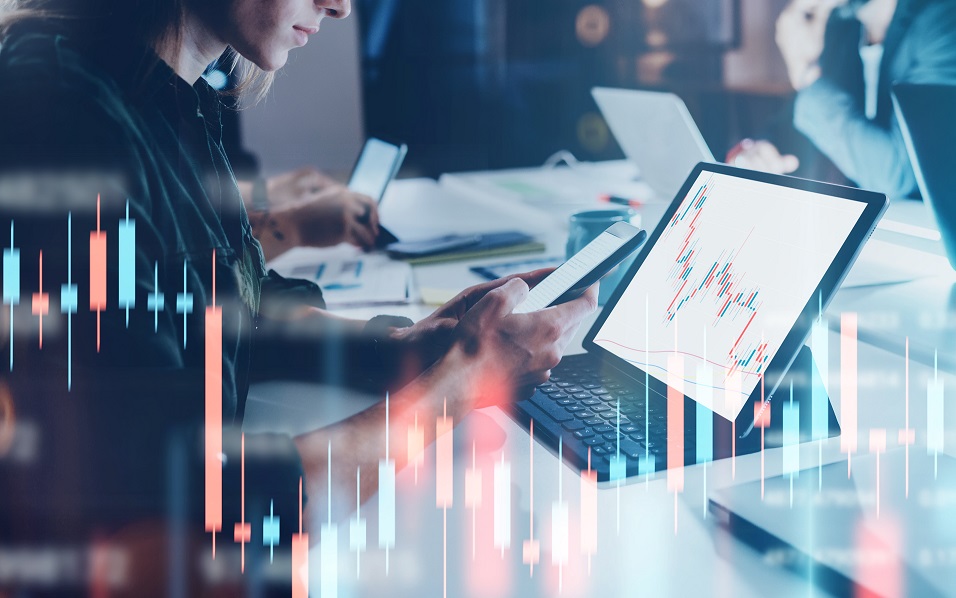 Digital Gateways is a fintech startup powered by The Heart S.A., which provides authentication and customer onboarding procedures for KYC and AML processes, predominantly to the banking industry. The Heart S.A. is a Warsaw-based venture building company that partners, connects and helps develop an ecosystem for corporates to embrace technology changes in their respective industries by supporting entrepreneurs and startups in advancing their ventures.
B2RLaw's team which was overseen by Senior Partner Rafał Stroiński and was led by Senior Associate Teresa Pilecka and included Associate Joanna Markowicz-Maciocha.
Teresa Pilecka advises, "We congratulate Digital Gateways, The Heart and our clients on this fundraise. The Polish fintech industry continues to see a lot of investment activity, and B2RLaw 's team has advised on a good portion of transactions on the market".