Resources
B2RLaw advises PKO VC and RKK VC on joint investment in PAPU.io
20/01/2021
B2RLaw has advised venture capital funds PKO VC and RKK VC on a joint equity investment into Papukurier Sp. z o.o. (under the brand name PAPU.io), a Polish founded internationally operating POS system that automates processes related to the delivery of food to customers.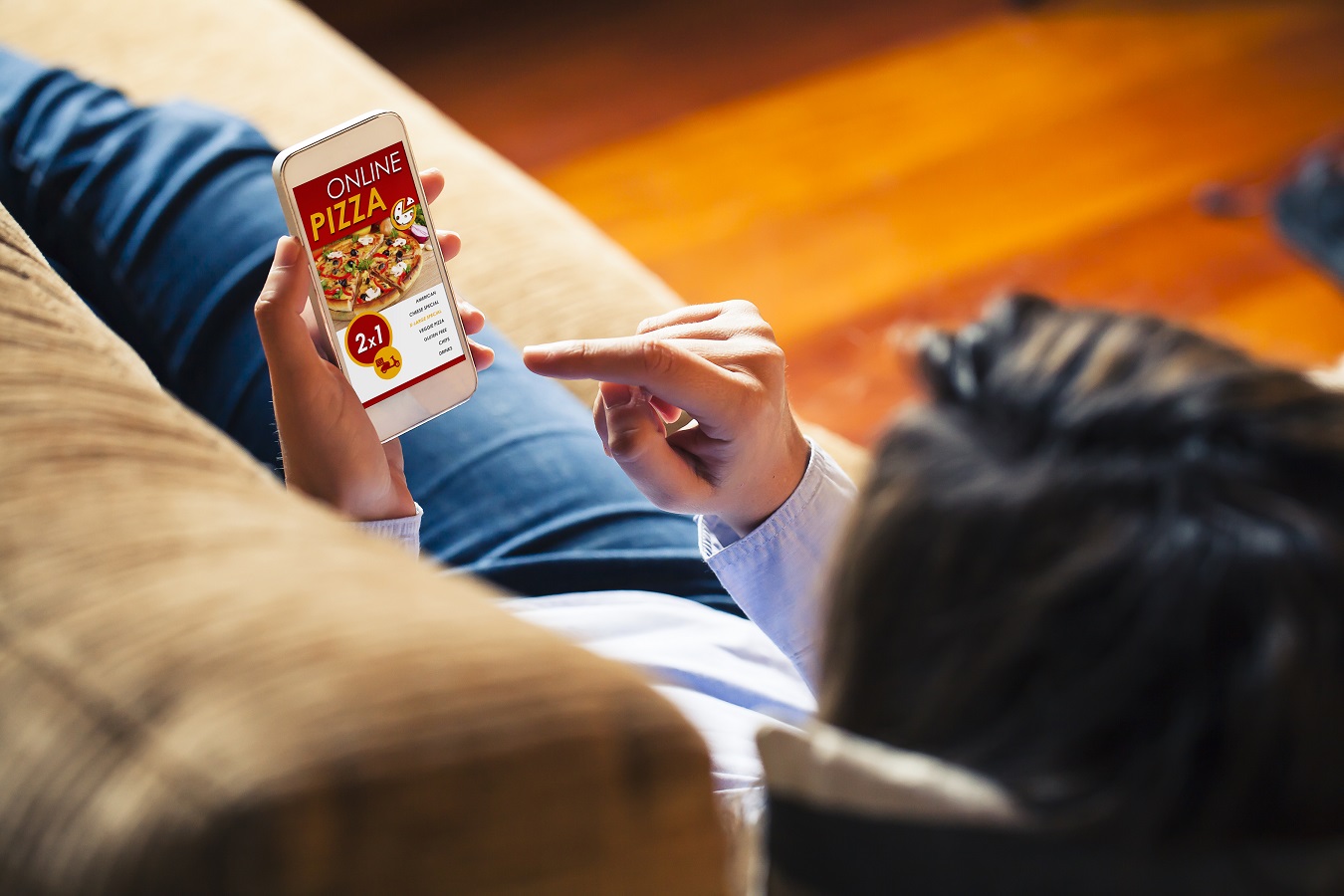 PKO VC is a venture capital fund established and fully owned by Polish bank PKO Bank Polski with PLN 200 million to invest in Polish, CEE, Western European and US startup companies, particularly, companies that provide technologies related to the broad industry of finance.
RKK VC is an independent early-stage boutique venture capital fund focused on investing in CEE founded technology startups.
B2RLaw's team was led by Partner Agnieszka Hajos-Iwańska and included Partner Anna Cichońska; Counsel Paulina Wyrostek; Associate Joanna Markowicz-Maciocha; and Junior Associates Jakub Niemiec Tomasz Michalczyk.
Agnieszka Hajos-Iwańska comments, "We congratulate our clients PKO VC and RKK VC on this transaction, as well as the team at PAPU.io. This transaction is yet another example of an exponentially growing VC market in Poland and the wider CEE region, and of the underlying technology originating from Poland and CEE. PAPU.io comes at a time when restaurants are closed in many countries around the world, and its system allows these restaurants to remain operating and profitable through deliveries, thereby helping to preserve the restaurant industry during the pandemic. COVID-19 has forced changing attitudes, practices and habits, and restaurant food deliveries is very much here to stay meaning that PAPU.io has an exciting future."