Resources
B2RLaw advises CANAL+ on the acquisition of its headquarters in Warsaw
20/10/2021
B2RLaw has advised media company CANAL+ Polska on the acquisition of its landmark headquarter office building from the Real Management Group.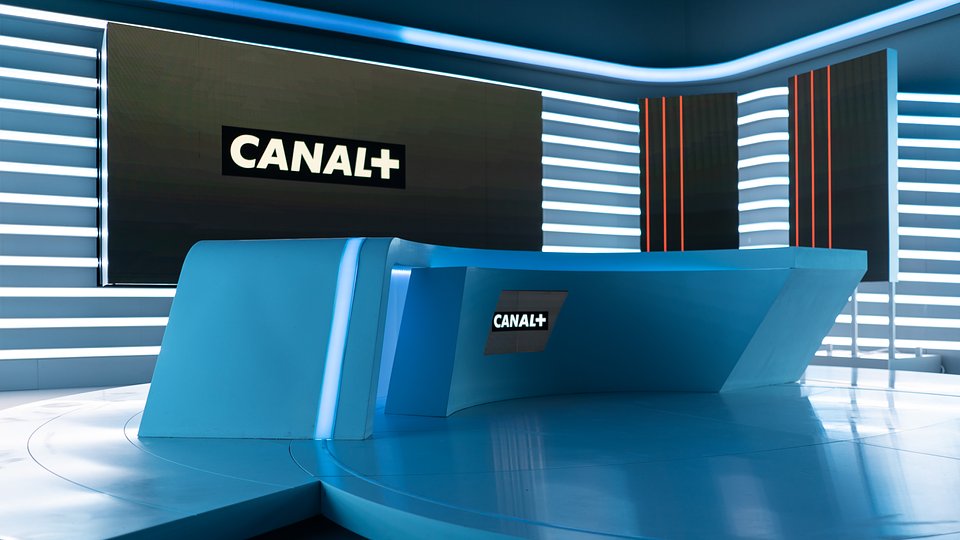 photo: CANAL+ Polska
The office building, considered to be a landmark on the Warsaw map, is located at Aleja Generała Władysława Sikorskiego 9, and is where the Company's headquarters, and production and broadcasting centre has been located since 2008.
CANAL+ Polska SA, forms part of the French film and television studio and distributor Groupe CANAL+ with approximately 8,000 employees globally.
B2RLaw's advice included due diligence of the real estate and full transaction support both at preliminary contract, and final contract stage. The firm also advised on tax aspects of the transaction.
B2RLaw's team was overseen by Senior Partner Rafał Zięba, led by Counsel Agnieszka Wojciechowska, and included Partner Marcin Huczkowski on IP matters, Senior Associate Piotr Leonarski on tax matters, and real estate lawyers Natalia Leszko (Associate) and Weronika Nowosielska (Junior Associate).
Real Management S.A. was represented by its internal legal department headed by Ewa Marcinkowska with the support of Attorney Anna Maciesowicz from the law firm Maciesowicz i Gdula Kancelaria Prawna S.C.
Rafał Zięba advises, "We are very pleased to have assisted our client CANAL+ on this transaction and congratulate all involved. The transaction was a key project for CANAL+ as the building lies at the heart of its operations in Poland, and where the majority of programs broadcast are produced. The building was designed in 2007 in accordance with the needs of CANAL+ and is characterized by, among others, the shape of a plus sign on the façade, and a collection of antennas on the roof, which illuminate the surrounding area in the evenings. The building consists of office space and an advanced broadcasting centre with high-tech TV studios located on the higher floors. The acquisition allows CANAL+ us to make further investments in technological infrastructure, including new office space".