Resources
B2RLaw advised on another VC transaction in the video games industry
19/10/2020
B2RLaw advised Apis Venture sp. z o.o., a venture capital fund from Warsaw, with regards its investment in Byte Barrel sp. z o.o., a Polish video games developer from the Tricity area of Poland. B2RLaw's support included conducting a due diligence analysis and negotiating the investment agreement.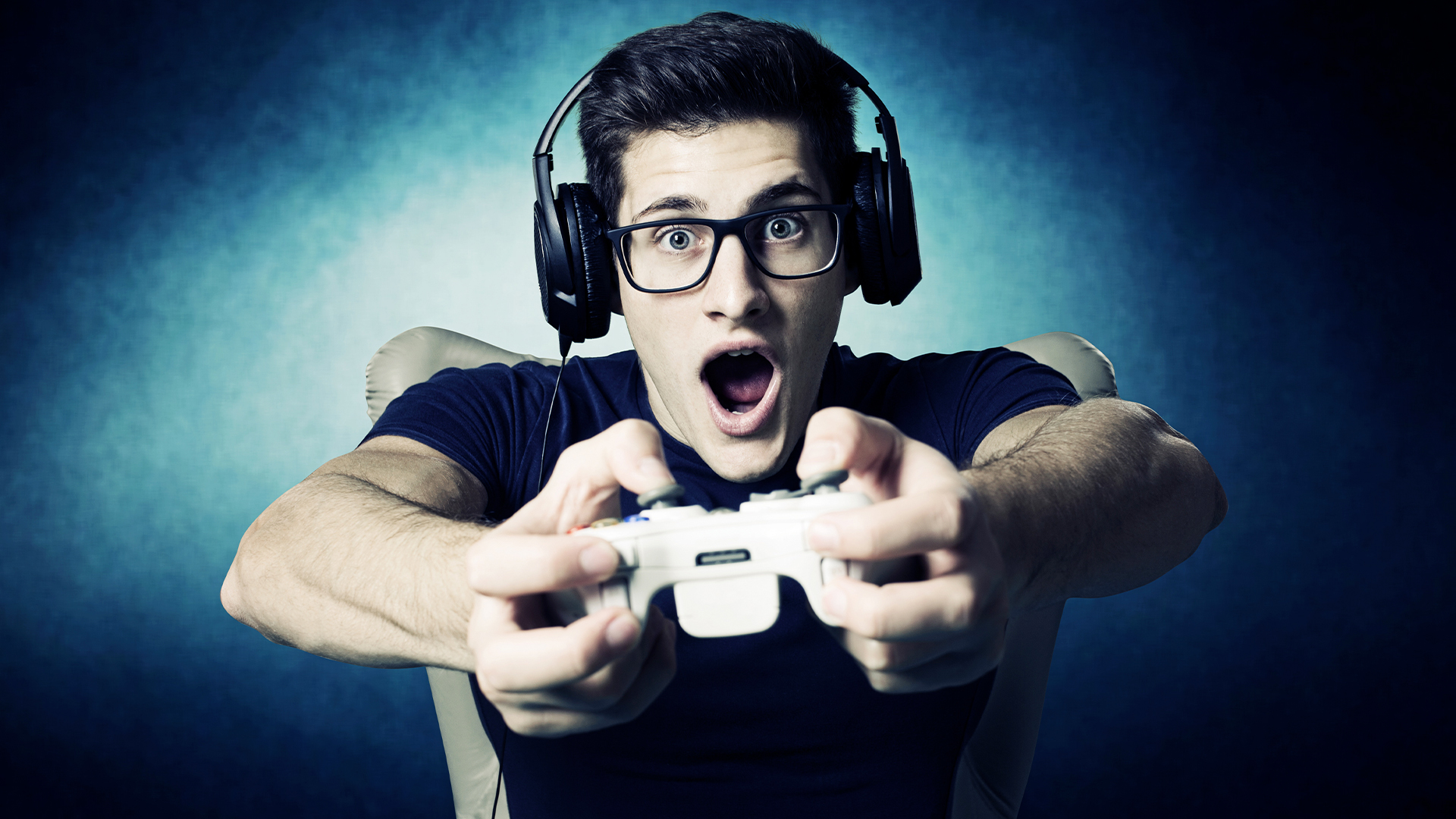 Apis Venture is a venture capital and business angel fund supporting startups with high growth potential, including those in the computer and video games development industry.
Byte Barrel is an independent development studio which has been operating since 2017. It creates its own titles and is a subcontractor to other games developers.
B2RLaw's team was led  by Szymon Syp, Ph.D. (Partner), with the support of Angelina Stokłosa, Ph.D. (Counsel) and Iga Wojtczak-Opala (Senior Associate).
"We would like to thank Apis Venture for involving us in this transaction. This is another example of B2RLaw's leading role as legal advisors in VC transactions and to the video and computer games industry in Poland", commented Angelina Stokłosa, Ph.D.