Resources
B2RLaw advises Keyloop on its office lease to enter the Polish market
20/12/2021
B2RLaw has advised Keyloop on its entry to the Polish market through the opening of its first office in Warsaw.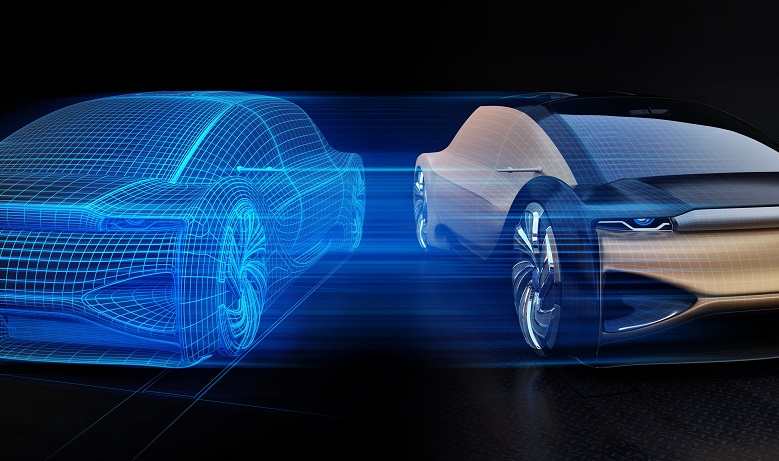 Keyloop is an international company specializing in providing modern software solutions for the automotive industry. The company has leased 1,687 sq m. of modern office space, and will move in to the top floors of the newly developed Central Point office building. The building, owned by Immobel Polska, is located in the very center of Warsaw, at the intersection of Marszałkowska and Świętokrzyska streets.
B2RLaw's team led by Counsel Agnieszka Wojciechowska and comprising Partner Marcin Huczkowski and Junior Associate Weronika Nowosielska advised Keyloop on legal aspects of the lease. B2RLaw's team has also advised Keyloop on various other aspects of its entry to the Polish market including corporate and employment law, with the wider team led by Partner Roman Iwański and comprising Partner Aleksandra Polak, Counsel Malwina Niczke–Chmura, Associates Krystyna Jakubowska and Radosław Kowalski, and Junior Associate Marta Kądziołka.
Roman Iwański advises, "It's a pleasure to have advised Keyloop on all aspects of the Company's entry to the Polish market. Keyloop is an international open technology platform provider to the automotive retail industry. Keyloop's entry is further testament to Polish software developers being amongst the world's best and most qualified. Supporting Keyloop is also evidence of B2RLaw being the go-to legal advisor to the software and technology industry".