Resources
B2RLaw advises Oben Group on its acquisition of plastic packaging group, Poligal
02/03/2021
B2RLaw has advised Oben Group on its acquisition of Poligal Group. The acquisition includes BOPP and CPP production plants in Portugal and Poland, commercial offices in Germany, and an extensive sales and distribution network throughout Europe. B2RLaw advised on Polish aspects of the transaction.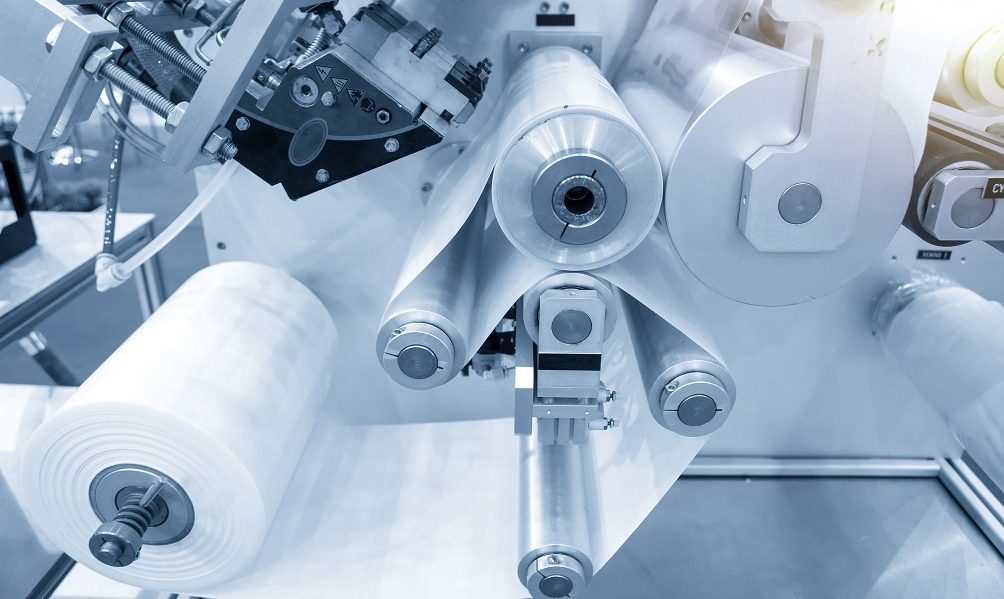 The Polish plant, located in Skarbimierz, and constructed in 2018 at a cost of EUR 40 million, is Poligal's largest asset and operation, employing nearly 100 people. The plant has a production capacity of 40,000 tonnes/year of BOPP film.
Oben Group, originating from Ecuador, is the leading manufacturer of plastic films in South America with 11 production plants in 6 countries: Argentina, Chile, Peru, Ecuador, Columbia and El Salvador with a total capacity of over 550,000 tonnes/year. Poligal is one of the leading European manufacturers of plastic films for flexible packaging of consumer products, labels, lamination and a variety of other industrial applications.
B2RLaw's team was led by M&A Partners Aleksandra Polak and Agnieszka Hajos – Iwańska; and included Partners Anna Cichońska (Employment) and Marcin Huczkowski (IP and Data Protection); Counsels Agnieszka Wojciechowska (Real Estate), Malwina Niczke – Chmura (Commercial Law),  Luiza Wyrębkowska (Competition) and Paulina Wyrostek (IP and Data Protection); Associates Krystyna Jakubowska, Radosław Minh Nguyen (both Corporate) and Jacek Mizgier (Real Estate); and Junior Associates Aleksandra Bartoszwicz (Environmental/Real Estate) and Tomasz Granieczny (Corporate).
Aleksandra Polak advises, "This was a complex transaction involving a lot of moving parts and a number of jurisdictions across continents, further complicated by COVID-19 restrictions. The transaction marks a milestone in Oben's growth as it represents the beginning of the company's expansion outside of South America and into Europe. By having a production base in Europe, Oben Group will improve its value proposition to its customers by offering a complete portfolio of films for the packaging industry. We congratulate Oben and Poligal".