Resources
B2RLaw advises the founders of WalkSee on an investment undertaken by EVIG Alfa Venture Capital
13/11/2020
B2RLaw advised the founders of WalkSee sp.z o.o. on an investment made by EVIG Alfa Venture Capital into the company. WalkSee is an application used for creating virtual walks through the user's smartphone.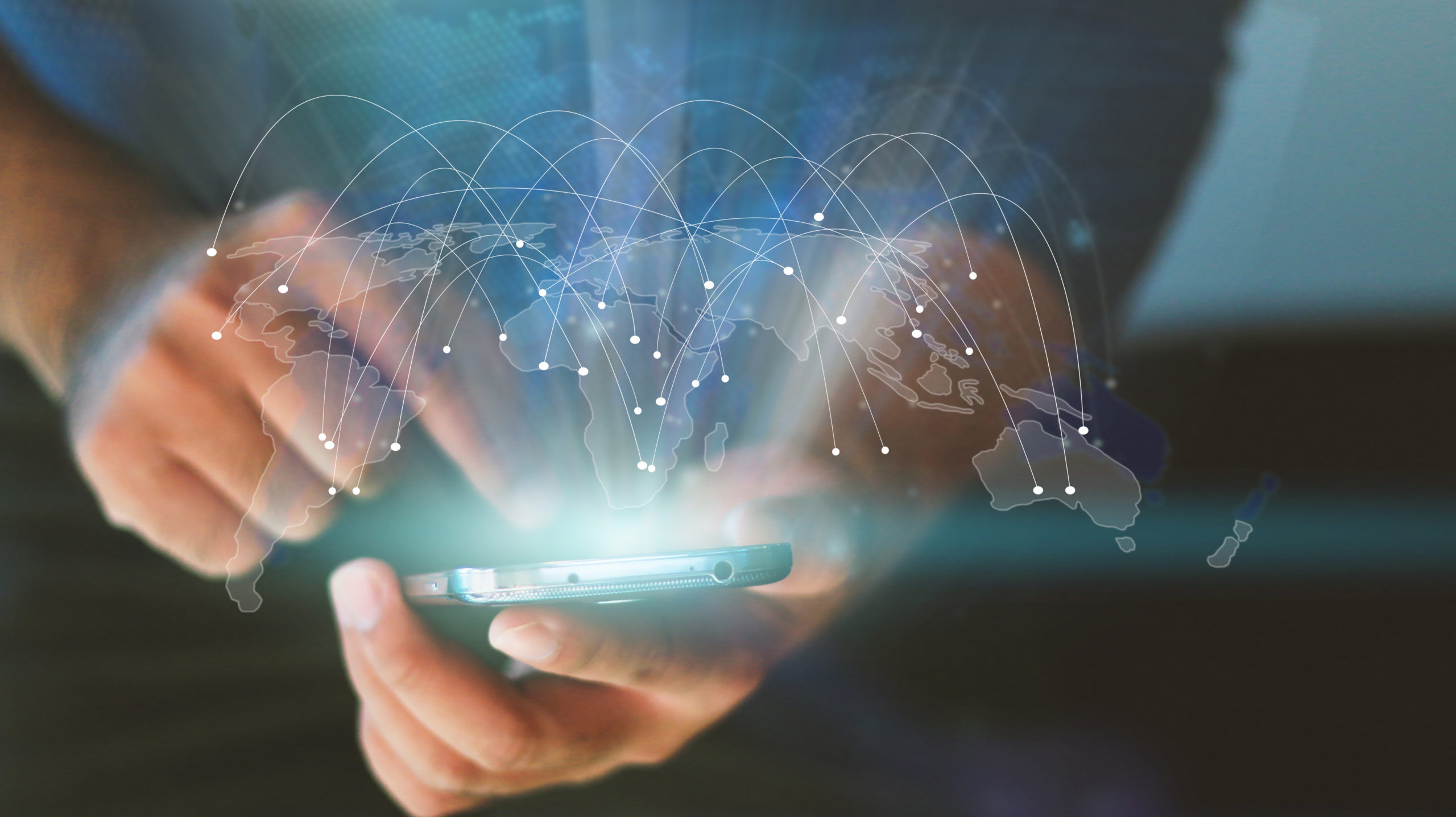 Core to the product's innovation is e-tripod technology, i.e. a software solution allowing for 360 degree spherical image acquisition using an ordinary smartphone camera. This technology allows the capture of high-quality photos, mitigating problems related to the imperfection of human coordination, as such providing a full 360 degree spherical image of the room without imperfections.
The investor is the Polish VC fund – EVIG Alfa Venture Capital. EVIG Alfa is a venture capital fund established in cooperation with CARLSON VENTURES INTERNATIONAL LIMITED in order to support investments in technological projects at an early stage of development, which are in research and development phase, and have global innovation potential.
The fund focuses on industries that are key to the modern knowledge-based economy, with particular emphasis on Internet of Things devices dedicated to the FinTech, MedTech and CleanTech areas. Their investment strategy is as a response to the need to invest in ideas resulting from R&D processes, and that without investment, would not reach their potential for full commercialization.
B2RLaw's team was led by Partner Dr. Szymon Syp with the help of Senior Associate Iga Wojtczak-Opala.