Resources
B2RLaw advises Graham Partners on its acquisition of Taoglas
09/03/2023
B2RLaw has advised Graham Partners, a private investment firm targeting technology-driven advanced manufacturing companies, on Polish aspects of its acquisition of Taoglas Group Holdings Ltd.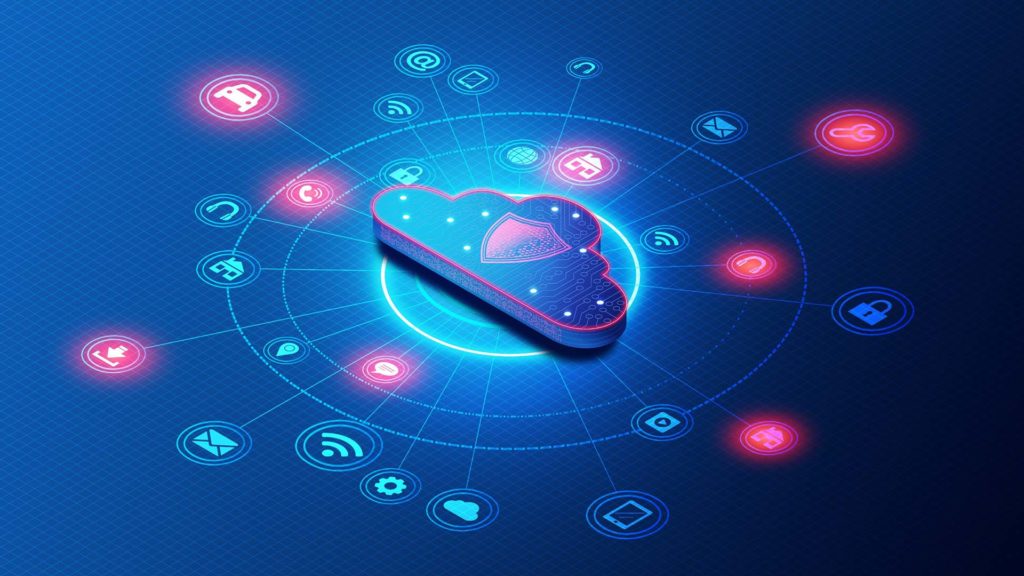 Graham Partners is a private investment firm focused on investing in technology-driven companies that are spurring innovation in advanced manufacturing, resulting in product substitutions, raw materials conversions, and disruptions to traditional end markets.
Taoglas, which is Irish headquartered and has 10 global facilities including in the US, Taiwan, China, India and Poland, is a trusted provider of antennas, advanced IoT components, and custom design services that helps customers navigate complex RF and wireless systems and brings connectivity solutions to market.
B2RLaw's team was led by Partner Piotr Szelenbaum, and included Counsel Paulina Wyrostek; Associates Joanna Markowicz – Maciocha and Jacek Mizgier; Junior Associate Dorota Gajuk; and Paralegal Krzysztof Judasz.
Piotr Szelenbaum advises, "We are delighted to have supported Graham Partners on this successful transaction. Taoglas is a growing innovative business and following its acquisition by Graham Partners, we believe the business will go from strength to strength".