Resources
New Compliance 360 practice at B2RLaw
02/01/2023
B2RLaw has established a multidisciplinary team whose aim is to support clients in monitoring and adapting their activities to the evolving regulatory framework at a national and EU level. Its members include leading corporate lawyers and tax advisors in Poland.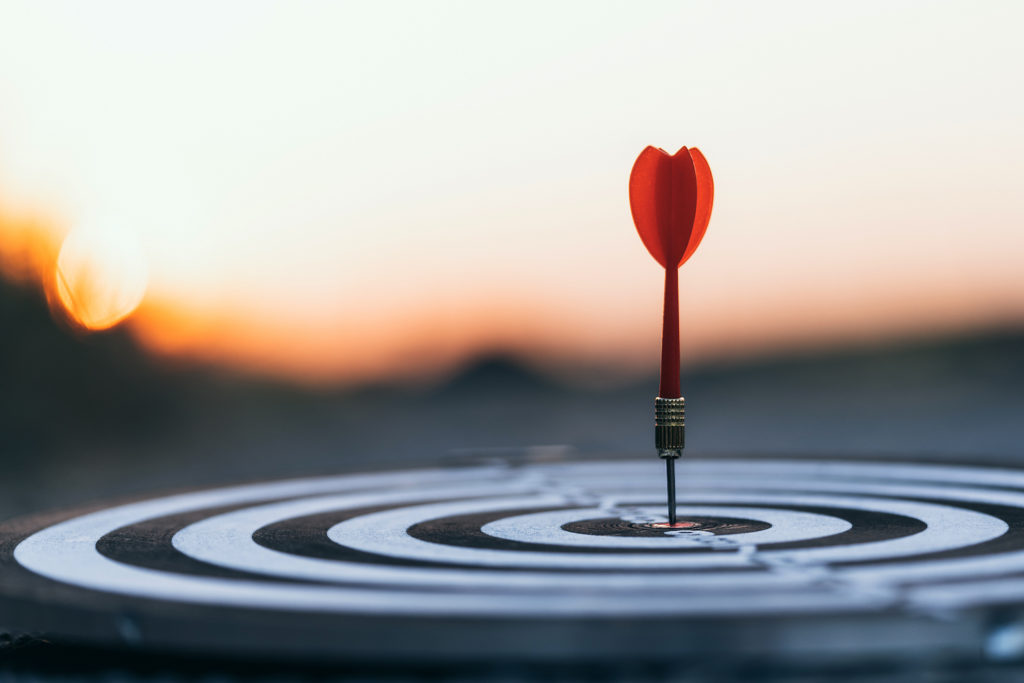 The Compliance 360 ​​practice includes consulting in the field of:
+ corporate governance;
+ the so-called Whistleblowers act;
+ employment;
+ ESG;
+ IT, e-commerce and cybersecurity;
+ litigation;
+ taxes;
+ training for senior staff.
What distinguishes us is the combined experience of our extremely talented, international-class team which totals almost 100 years. Our goal is to provide clients with the comfort and legal security necessary for efficient decision-making in a dynamically changing business reality. In this context, it is extremely important to implement effective internal procedures. This requires a full understanding of a client's business, which is why the Compliance 360 ​​practice has its name, and includes lawyers and tax advisors specializing in specific and various areas of law and sectors of the economy – says Bartłomiej Jankowski, Advocate and Senior Partner at B2RLaw.
Members of the newly established practice advise companies from a number of industries on a daily basis, including: new technologies, energy, finance, manufacturing, construction, real estate, FMCG, media, defense and pharmaceuticals.
The leaders of the practice are Luiza Wyrębkowska Ph. D (Attorney-at-Law, Counsel), and Agnieszka Hajos-Iwańska Ph. D (Advocate, Partner)
Luiza is a leading lawyer, an author of articles and books, and a lecturer with extensive experience in corporate advisory. In her career, she has advised countless companies from the energy, new technologies, manufacturing, logistics and services sectors. She has previously been in high-profile head of legal roles in companies listed on the Warsaw Stock Exchange. She has also managed regulatory risk from an in-house perspective, and supervised projects related to the implementation of regulations on personal data protection (RODO/GDPR), as well as led competition law proceedings.
Agnieszka is a lawyer with extensive knowledge in the field of corporate consulting and new technologies. She is an author of many books and articles on corporate governance, artificial intelligence and the venture capital market. On a daily basis, she advises a wide range of large and SME companies, including startups, both in terms of day-to-day operations and transactional issues.
The team also includes:
+ Bartłomiej Jankowski (Advocate, Senior Partner);
+ Rafał Stroiński (Advocate, Senior Partner);
+ Roman Iwański (Advocate, Partner);
+ Anna Cichońska (Advocate, Partner);
+ Aleksandra Polak (Advocate, Partner);
+ Piotr Leonarski (Advocate, Tax Advisor, Counsel);
+ Paulina Wyrostek (Attorney-at-Law, Counsel);
+ Paulina Milewska-Mróz (Advocate, Senior Lawyer);
+ Radosław Kowalski (Attorney-at-Law, Senior Lawyer).