Resources
B2RLaw advises Skanska Residential Development Poland on the acquisition of a residential project in the center of Krakow
27/01/2022
B2RLaw has advised long-standing client Skanska Residential Development Poland on the acquisition of a residential project in the center of Krakow. The planned investment will consist of residential and commercial space with a total project value of PLN 200 million.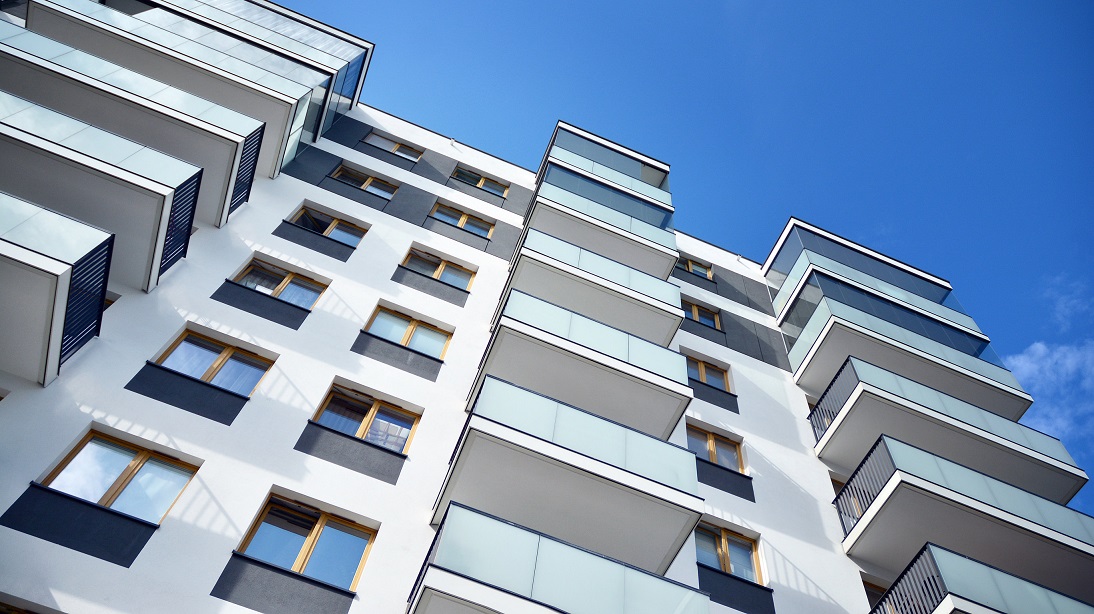 The transaction comprised the acquisition of a property including a commercial office building which was subject to a number of lease agreements.
B2RLaw's team was supervised by Rafał Zięba, Senior Partner, and led by Aleksandra Karteczka – Gurgul (Senior Associate), and included Piotr Leonarski (Senior Associate).
Rafał Zięba comments, "We thank Skanska Residential Development Poland for entrusting us to advise on this transaction. B2RLaw's Real Estate Practice continues to be the team of choice in respect to transactions in the residential segment and this deal likewise demonstrates our strong position in relation to real estate matters in the Kraków and wider Małopolskie region".