Resources
B2RLaw advises on large international GBP 475 million refinancing
30/11/2020
B2RLaw has advised a consortium of banks, Goldman Sachs International and Barclays as global coordinators and joint bookrunners, and HSBC and NatWest Markets as joint bookrunners on Boparan Finance plc's GBP 475 high yield Senior Secured Notes offering.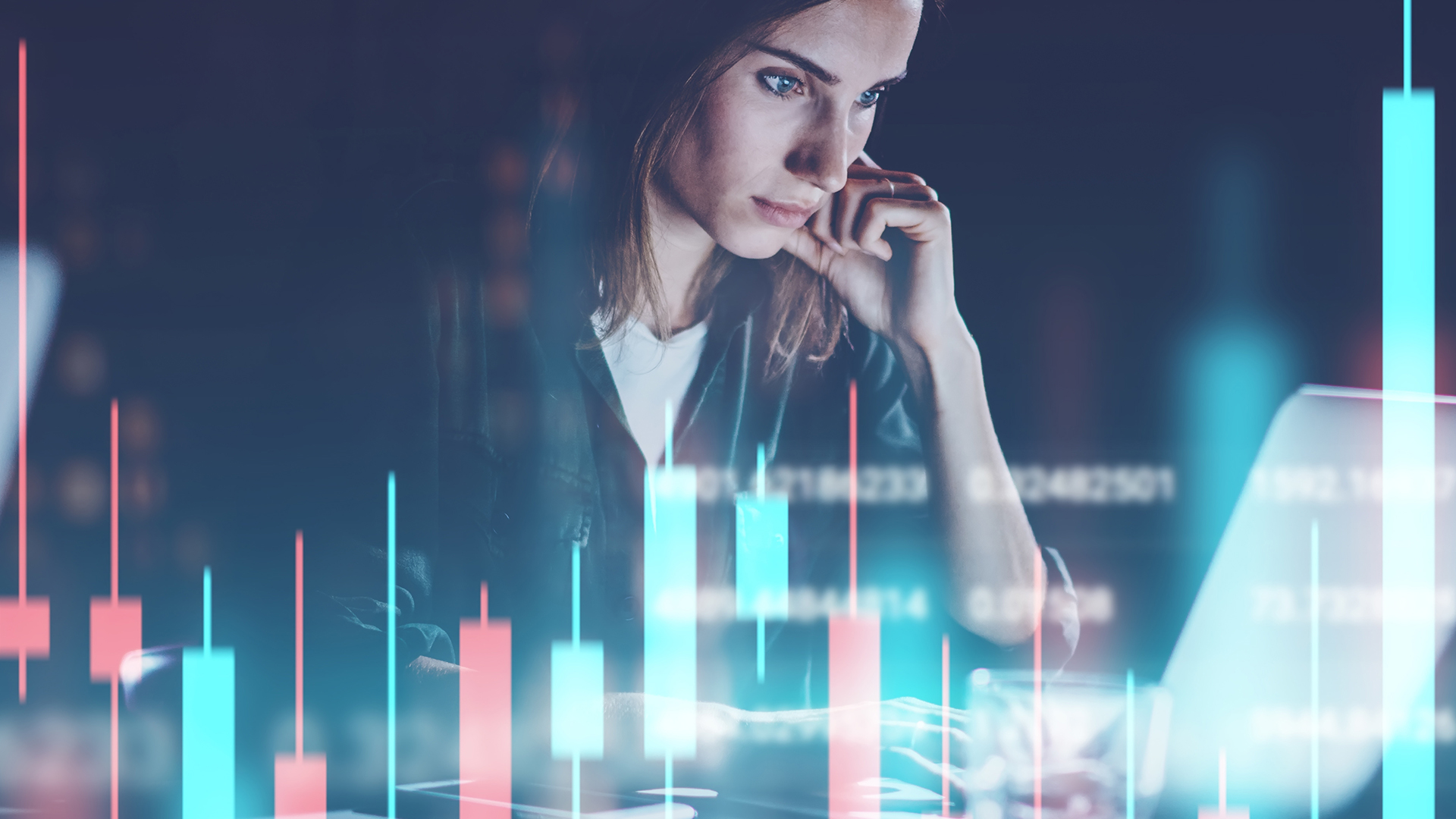 Boparan Finance plc is a subsidiary of the 2 Sisters Food Group, a UK originating food and restaurant holding group, and the largest food company in the UK by turnover supplying retailers such as Aldi and Tesco. It is one of the largest chicken producers in Europe. The company owns 44 manufacturing sites in the UK, Ireland Netherlands and Poland. The business is controlled by two shareholders, Ranjit Singh Boparan its president and board member, and Baljinder Kaur Boparan, his wife.
The new financing package also includes a new GBP 80 million revolving credit facility. The notes offering and new revolving credit facility are part of a full structure recapitalization of the group.
B2RLaw provided full Polish advice to the banks, working closely with lead international counsel to the banks, Ropes & Gray. Paul Hastings acted as lead international counsel to the Company.
B2RLaw's team was led by Partner Szymon Syp with Partner Przemysław Krzemieniecki and Senior Associate Iga Wojtczak – Opala in support.
Szymon advises, "we are very pleased to have worked on this transaction and congratulate all the parties and advisors involved. This year has been especially tough on the food production and restaurant industries. However, the recent announcement of COVID-19 vaccines being highly effective has meant that the international bond market is hot now, as markets see light at the end of what has been a long dark tunnel. This bond issue will help 2 Sisters Food Group continue its operations and prosper."