Resources
B2RLaw at the IFG Asset Recovery Conference: 27-28 April in Toronto
28/04/2023
Meet our B2RLaw team: Edyta Zalewska (Advocate, Partner) and Roman Iwański (Advocate, Partner) at the Annual Spring Members' Meeting! We are looking forward to participating in the IFG Asset Recovery Conference 2023 hosted by our Canadian friends and meeting our international clients and colleagues.
Roman Iwański is a panelist on the debate "Anti-Bribery and Corruption: Issues, Standards and Recent Developments" (Panel 4, 28th April). You may find full agenda here.
The International Fraud Group is a global network of highly skilled international lawyers who specialise in tracing, freezing, seizing and recovering stolen assets. They began when an international bank wanted to instruct the most experienced investigative lawyers practising in each jurisdiction, who shared their asset recovery know-how with each other, who worked relentlessly to recover stolen assets and understood how to manage the risk and costs of international asset recovery. We are those lawyers.
See you in Toronto!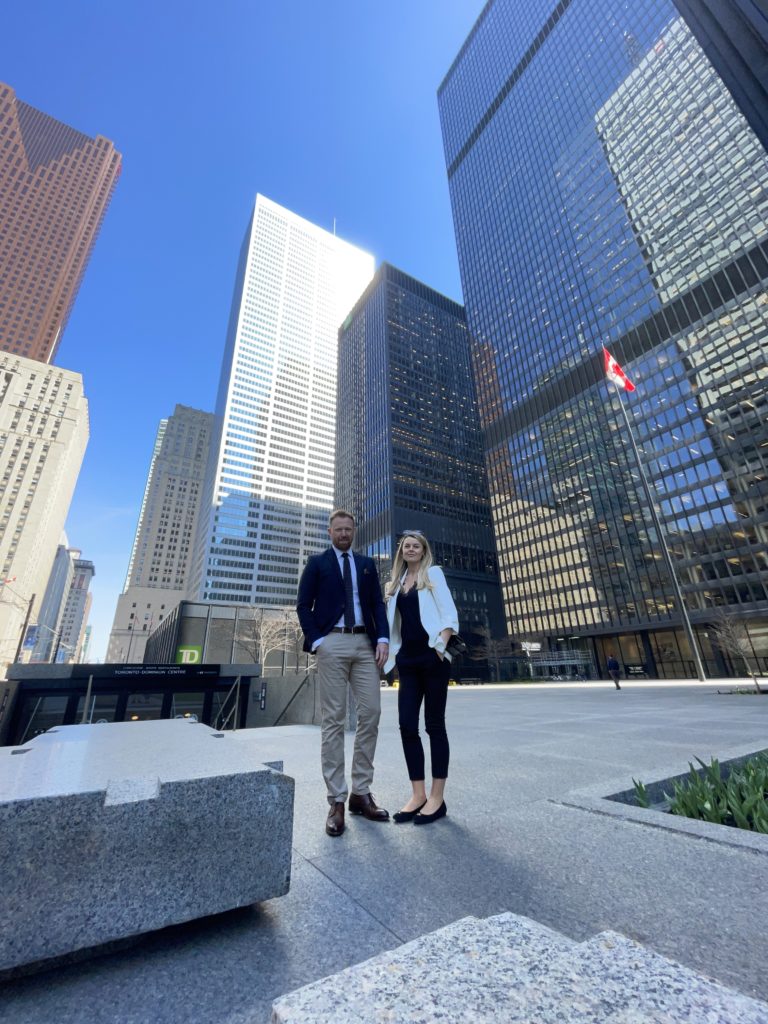 Event photo report: