Resources
B2RLaw appoints Piotr Szelenbaum as Partner to lead Capital Markets and Public M&A practices
04/04/2022
B2RLaw has appointed well-regarded lawyer Piotr Szelenbaum to lead its Capital Markets and Public M&A practices.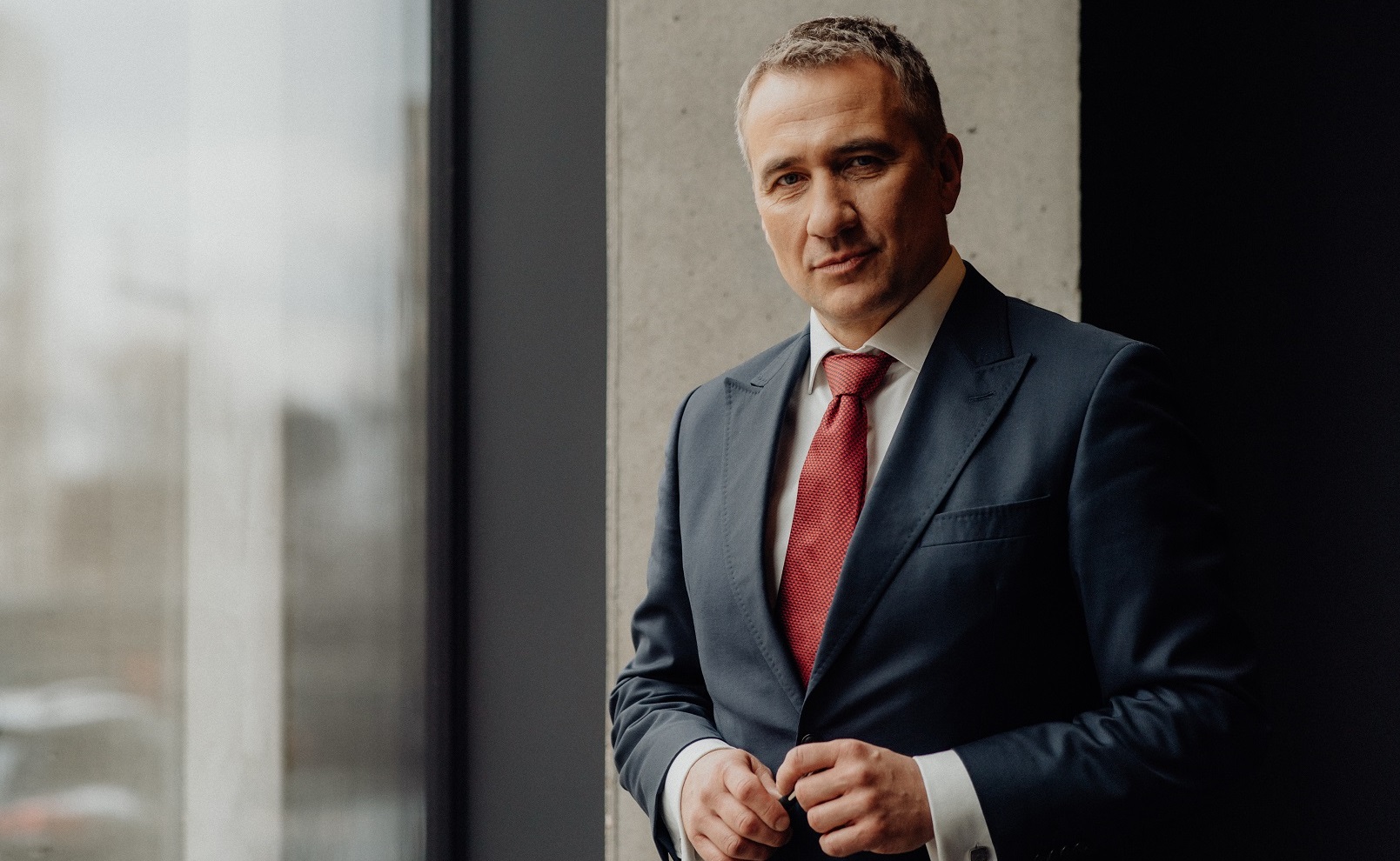 Piotr has over 25 years experience in the legal industry. He is one of Poland's preeminent legal experts in Corporate, Capital Markets and M&A, with a particular focus on transactions. He has advised on some of the largest and most recognized transactions involving Poland, including corporates and funds on private M&A (inclusive of Venture Capital and Private Equity); issuers and investment banks on first or further public offerings, offers of acquisitions of shares, bonds and other financial instruments; foreign listings (including dual listings); and the delisting of companies.
Piotr developed his career in the Warsaw team of Greenberg Traurig and its respective predecessors Dewey & LeBoeuf and Dewey Ballantine, where he progressed to Local Partner. Thereafter, he spent 4 years at the Warsaw office of White & Case as Partner, before moving to Polish law firm SPCG, also in a Partner position. Most recently Piotr worked as General Counsel at leading video games company assisting the company to undertake an IPO to enter the Warsaw Stock Exchange.
Prior to moving in-house, and for many years, Piotr was highly recommended by international ranking publications such as Chambers Global, Chambers Europe and Legal 500 EMEA in the Corporate/M&A and Capital Markets categories.
Senior Partner Rafał Stroiński advises, "we are very pleased to have Piotr join and welcome him to the B2RLaw team. Piotr is a distinguished lawyer in the Capital Markets, Corporate and M&A practice areas. I have known Piotr for many years, and we have had the pleasure to work successfully on the other side of transactions. Piotr's appointment demonstrates our objective of providing the very best legal services, provided by a team of exceptional lawyers. Piotr's practice focus perfectly fits into our offering and firm strategy of being the premier law firm in CEE to the technology industry, by helping technology companies to access capital and/or grow throughout their life cycle utilizing corporate and finance transactions. It is our belief that B2RLaw, unlike any other law firm in CEE, houses a team of lawyers that combine expert transaction expertise with in-depth technology industry knowledge, that advise on transactions involving the technology space, from early stage venture capital to an eventual large industry sale, merger or IPO".