Resources
B2RLaw advises Auxilius Pharma on capital raise to fuel groundbreaking growth to the US market
08/11/2022
B2RLaw advised Auxilius Pharma Sp. z o.o. and its founders on a venture capital transaction related to the investment of Cofounder Zone Corporate Angel Fund ASI, AUGEBIT Closed Investment Fund, and several business angels and current partners at Auxilius.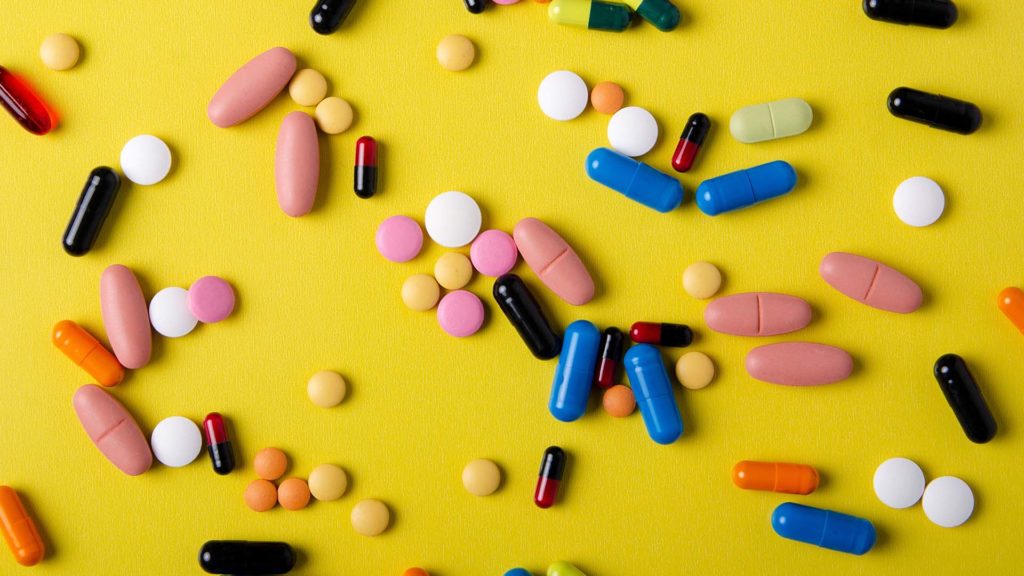 With the new funds, the Company will be able to further develop its flagship  project involving introduction of a Value Added Medication cardiological drug to the US market, as well as other drug development projects.
Auxilius Pharma was founded by Jędrzej Litwiniuk and Uwe Tigör in 2019 and is a fast-growing pharmaceutical early stage company with a focus on further developing and optimizing medications well established in some markets but not in others. The Company is currently focused on the development of cardiovascular medicine which is available in the EU but not in the US. Auxilius Pharma has reformulated the drug into a once-daily product in an effort to improve convenience and compliance of patients. Earlier this year, the Company get the nod of the American Food and Drug Administration (FDA) for the clinical development plan of its cardiovascular drug. The Agency agreed to use an expedite, 505(b)2 regulatory pathway for the product, which will allow a speedy and cost-effective regulatory pathway.
B2R's team was led by Krystyna Jakubowska (Advocate, Senior Associate), who was supported by Teresa Pilecka-Juda (Attorney-at-law, Senior Associate) and Magdalena Zawiślak (Junior Associate). Rafal Stroiński (Advocate, Senior Partner) oversaw B2R's team. SSW Pragmatic Solutions advised Cofounder Zone, who was represented by Tomasz Goliński and Michał Sioda.
Krysia Jakubowska advises, "we are extremely pleased to have assisted Auxilius Pharma on this exciting transaction. With Poland being one of global leaders in cardiac treatment, it is pleasing to advise on a transaction which provides Auxilius and its founders with the funds which will allow it to continue developing its cardiovascular drug with the view of bringing this effective medication to US patients and clinicians. "