Resources
B2RLaw advises Fortress REIT on its acquisition of the MDC2 Park Łódź South warehouse park project
26/01/2022
B2RLaw has advised South African-based Fortress REIT Limited on its agreement with Polish industrial developer MDC2 for the development of the MDC2 Park Łódź South warehouse park project including the acquisition of land for the project.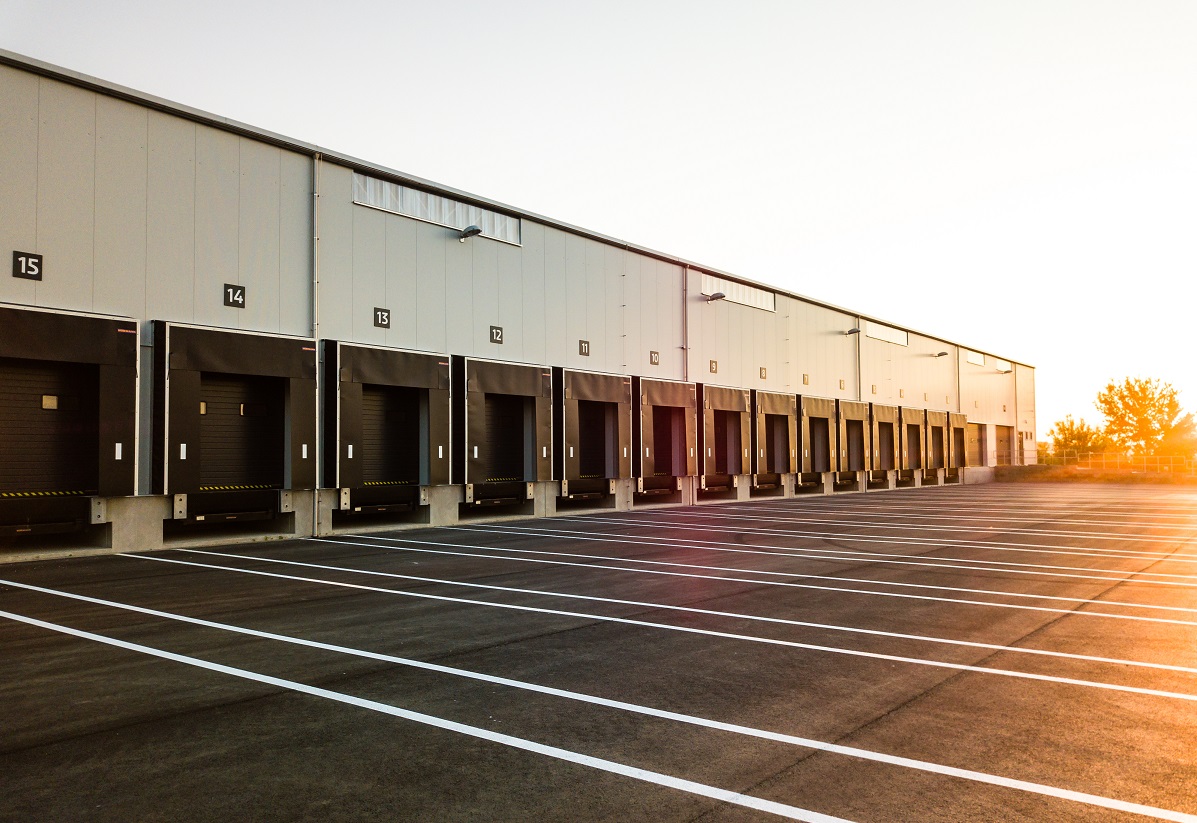 The distribution centre will offer a leasable area of up to 80,000m2 of modern, sustainable logistics space with its completion planned for late 2023. MDC2 Park Łódź South is designed with environmental and sustainable governance (ESG) at its core. For example, 95% of the construction materials that will be used are recyclable and the roofs of the buildings are designed to be photovoltaic-ready.
MDC2 is a developer of sustainable warehouse and industrial space operating on the Polish market. The project is MDC2 's third logistics development.
Fortress REIT Limited is South Africa's largest owner and developer of core, premium-grade logistics real estate. The project is Fortress' third logistics park in Poland.
B2R's team was led by Senior Partner Rafał Zięba and included Counsel Agnieszka Wojciechowska; and Junior Associates Michał Blados and Weronika Nowosielska.
Rafał Zięba advises, "We thank Fortress REIT and MDC2 for trusting us on this collaboration. Logistics and distribution parks are in high demand in Poland. Its especially pleasing to advise on a real estate transaction concerning a property that will have ESG at its core, especially in view that ESG is an area where B2R has formed a specialist dedicated team which has consistently been advising clients on their sustainable and responsible transformations".