Resources
B2RLaw advises on more venture capital deals in CEE than any other law firm in Q3 of 2020
16/11/2020
In its first full three months since announcing its merger on 21st June 2020, B2RLaw has been ranked by Pitchbook in its Q3 2020 League Tables, as the most active law firm for venture capital in Poland and the wider CEE. Moreover, the firm has been ranked as the 9th most active law firm advising venture capital investors in the whole of Europe.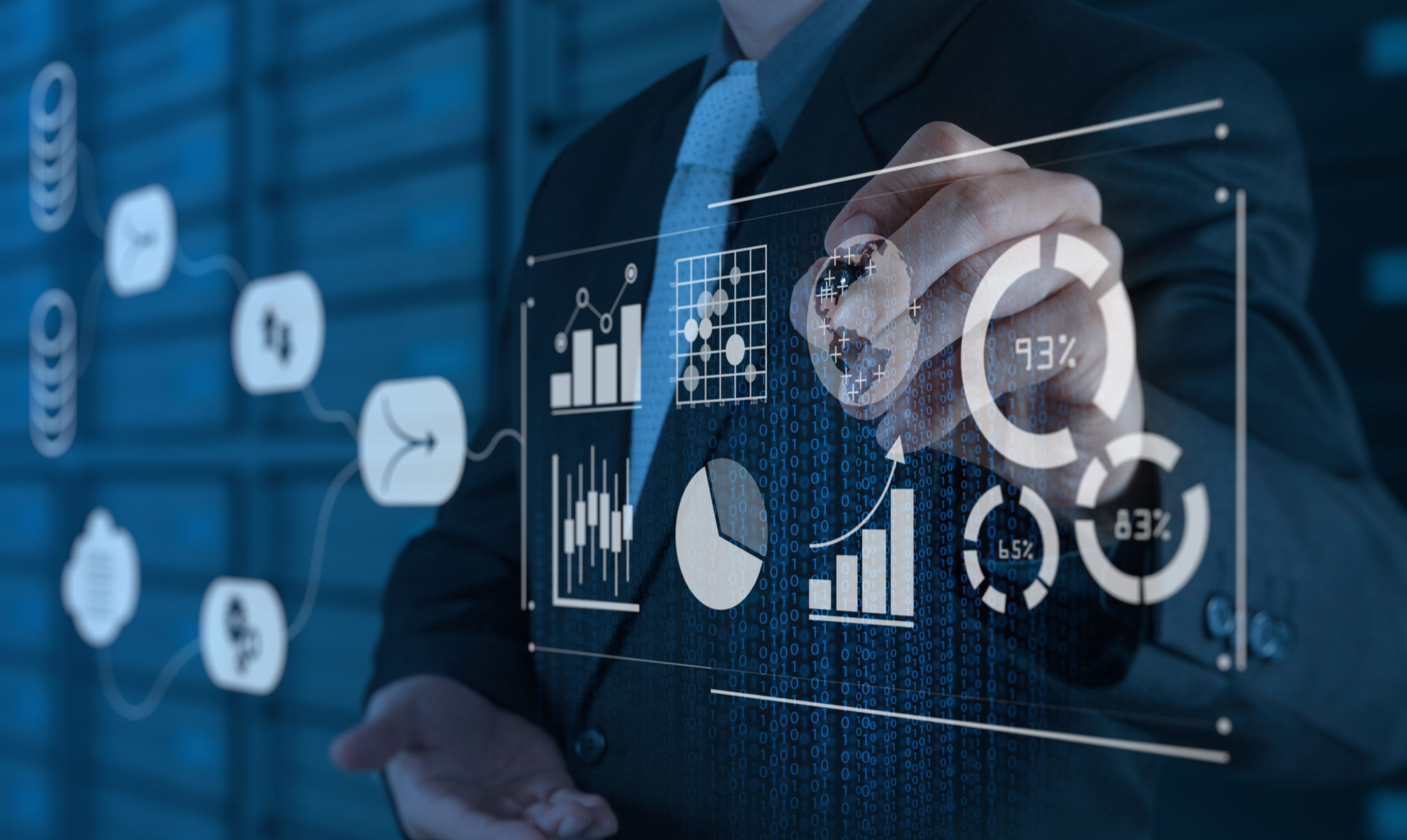 This success is against a backdrop where European VC funding was at a near record in Q3 2020. After an easing in venture activity in H1 2020, European funding was back at near record levels in Q3. European startups and scaleups raised EUR 10.5 billion in Q3 2020, the second highest total for a single quarter ever, after Q2 2019.
In Poland, according to a report by PFR Ventures, Q3 of 2020, saw PLN 707 million worth of VC transactions, which represented a record quarter for the Polish market. To put that into context, the value of VC transactions in Q3 of 2020 was higher than the value of the whole of the years 2015 – 2018 combined. In total, 88 transactions were conducted between July and September 2020, with 80 funds involved.
Pitchbook's league tables are widely regarded in the venture capital community as the leading and most comprehensive ranking of global VC activity. The tables detail top investors by region, firm headquarters, AUM and more, as well as the most active law firms and acquirers of VC-backed companies.
Rafał Stroiński, Senior Partner and Head of B2RLaw's Corporate Practice Group advises, "When we merged to form B2RLaw we knew that one of the key synergies between the legacy firms JS Legal Jankowski, Stroiński i Partnerzy and Zięba & Partners was that both firms had a strong focus on transactions (whether that be venture capital, general M&A, private equity and capital markets) in the technology space. One of our strategies upon merging was to be the go-to law firm in Poland and the wider CEE for transactions relating to the technology industry. It's very pleasing that this strategy is coming to fruition and in our first three months of operation, we have been trusted to act for more venture capital funds investing in technology, than any other law firm in the CEE region. B2RLaw's highly experienced team has been deeply involved in the venture capital scene since its early days, and its satisfying to see that we are now considered the dependable law firm for the VC market. We combine an accomplished and skilled transaction team with great understanding of technology".