Resources
B2RLaw advises SaaS-enabled B2B marketplace for the healthcare industry, Dentametr, on a pre-seed round with investors, which includes Octopus Ventures
15/11/2022
B2RLaw has advised Dentametr and its founders on its pre-seed round capital raise with investors including leading investment fund Octopus Ventures, and a number of angel investors.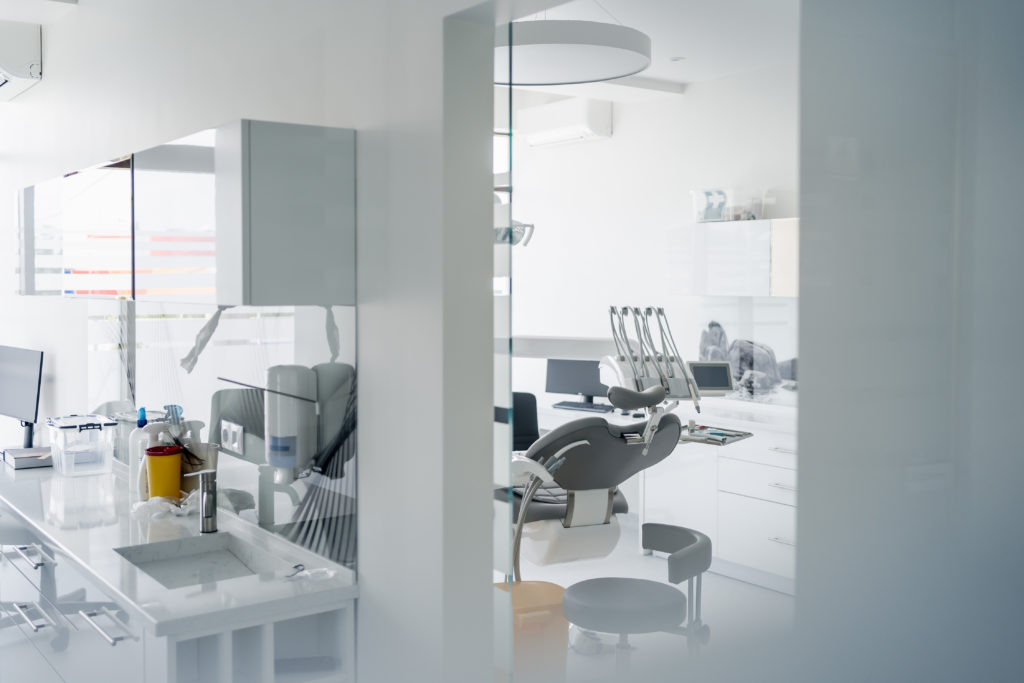 Dentametr is a SaaS-enabled B2B marketplace for the healthcare industry currently focusing on the dental services market in Poland. Its main product manages procurement of supplies, tools and equipment for dental clinics through a proprietary platform as well as optimizes their inventory management. The Company was founded by Mateusz Gawałkiewicz and Rafał Tuziak.
Octopus Ventures is a multi-stage European venture capital investor specializing in health, fintech, deep tech, B2B software and consumer. It is one of Europe's largest and most active venture capital investors with offices in London and New York. Its specialist investment teams deploy more than GBP 200 million ever year, from Seed to Series B. Octopus Ventures is part of the Octopus Group.
As well as Octopus Ventures, a group of angel investors took part in the round, including a group of C-level executives in the healthcare industry, experienced entrepreneurs, lawyers, and management consultants.
Teresa Pilecka–Juda (Attorney-at-law, Senior Associate) provided advice to Dentametr, overseen by Rafał Stroiński (Advocate, Senior Partner).
Teresa advises, "It has been a pleasure to support the Dentametr team on this transaction, which has allowed this Polish company to obtain capital for its further growth. The fact that well-regarded international fund Octopus Ventures has invested into Dentametr is testament to the fact that the Company has an exciting future."