Resources
B2RLaw advises Partners for Growth on multi-million USD international Venture Debt transaction
06/05/2022
B2RLaw acted as Polish legal counsel to Partners for Growth (PFG) on its cross-border USD 25 million Venture Debt financing to e-commerce company Opontia.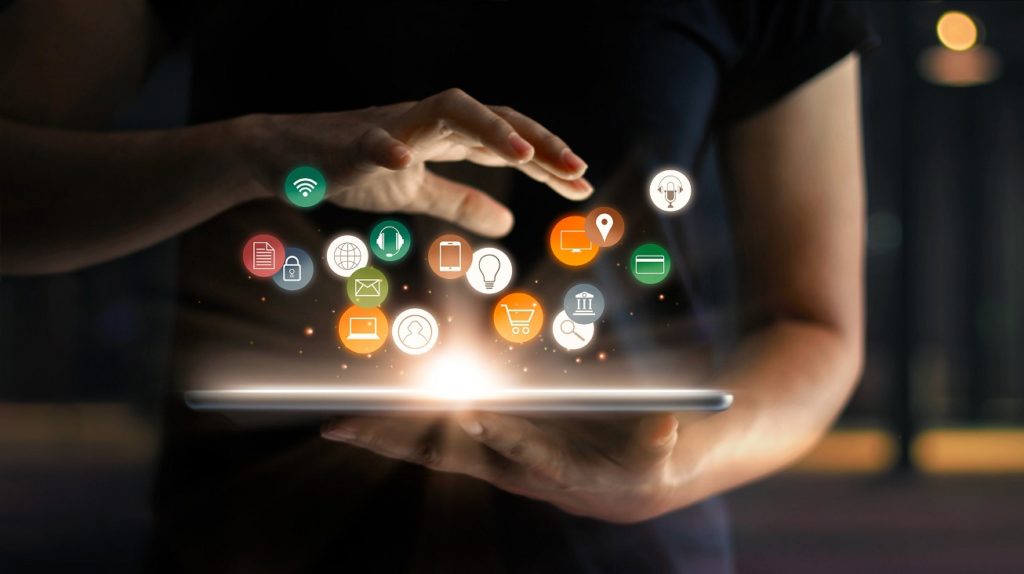 Partners for Growth is a  San Francisco Bay Area-based global credit fund, with over $1.3 billion dollars of committed financing since inception. The firm was founded in 2004 by the former managers of San Francisco investment bank Hambrecht & Quist's venture lending business. PFG provides financing for venture and non-venture backed companies across the globe. The firm maintains a close strategic partnership with Silicon Valley Bank, the leading commercial bank focused on the innovation economy globally.
Opontia is an e-commerce company founded in February 2021 by Philip Johnston and Manfred Meyer. Opontia buys and grows e-commerce brands in the CEEMEA (Central & Eastern Europe, the Middle East, and Africa). It is considered one of the first companies in the Middle East to raise Venture Debt. In October 2021 it opened an office in Poland.
This transaction was part of a USD 42 million Series A round led by STV (the largest Venture Capital fund in the Middle East and North Africa), making it the only newcomer in 2021 to be featured in the Forbes Middle East's 50 Most-Funded Startups being ranked 12th.
B2RLaw advised Partners for Growth on the Loan Agreement as well as drafting and negotiating the Polish security documents (including, inter alia, Share Pledge Agreements, Bank Account Pledge Agreements, Enterprise Pledge Agreements, Security Assignments and Submissions to Enforcement).
B2RLaw's team was led by Partner George Havaris and Counsel Filip Badziak, and included Senior Associate Radoslaw Minh Nguyen, Associate Julia Pycka and Junior Associate Maria Markowska.
We congratulate Partners for Growth, Opontia and all other parties involved in this transaction. This deal is further testament to the fact that B2RLaw's finance team is the preeminent leader in Poland and the wider CEE with respect to advising on Venture Debt transactions. Our team has advised on Venture Debt transactions involving Polish-founded technology companies, including the first Polish unicorn, DocPlanner. The global Venture Debt market has boomed, with VC-backed companies taking on more than USD 80 billion in loans and other debt products over the past three years. Venture Debt is growing faster than the broader VC market, reaching a record value of USD 28.2 billion in 2019 and nearly matching that in 2020. B2RLaw has taken an active role in promoting Venture Debt in Poland, by connecting prominent international Venture Debt providers with Polish founded technology companies – George Havaris advises.