Resources
B2RLaw advised on the investment of the Vinci S.A. HiTech ASI S.K.A. fund into OASIS Diagnostics S.A. for nearly PLN 14 million
09/08/2023
OASIS is a Polish MedTech start-up that designed and developed an innovative system ONIRY and medical device for diagnostics in response to the need to find a suitable method to detect pelvic floor muscles injuries immediately after delivery and effective way to prevent serious complications from these injuries later in life. Their clinical-knowledge-based technology detects the problem in 1-minute procedure.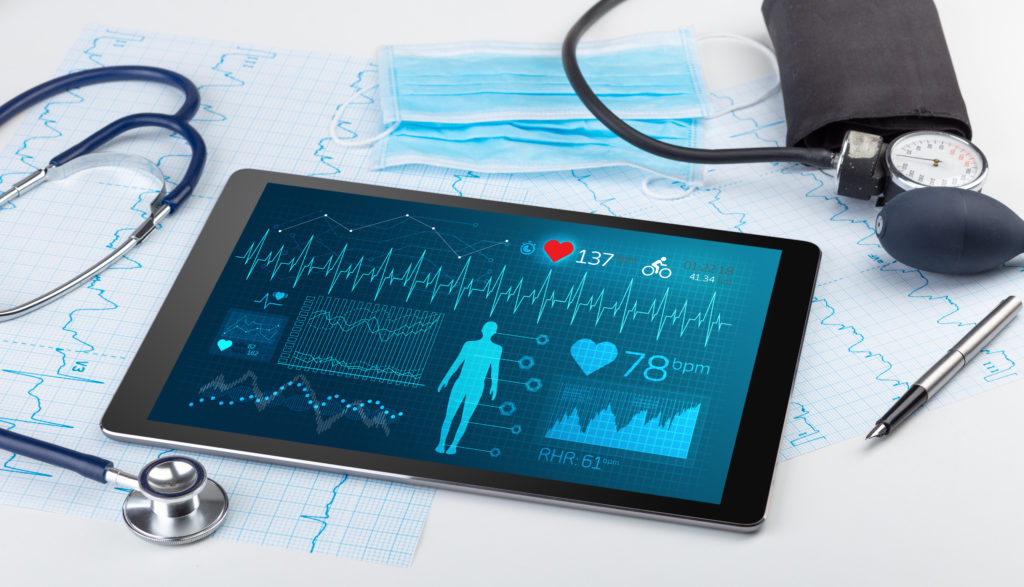 "The nearly PLN 14 million investment raised will allow us to complete the product certification activities in the EU, initiate the certification procedure at the FDA, start production and launch the product on the market in 2023. We also plan to conduct extensive clinical trials to confirm the benefits of implementing the early diagnosis of perinatal injuries with the ONIRA method into clinical practice." – says Edyta Hryniecka, a Member of the Oasis Board, leading the investor acquisition process.
"Our innovative system for detecting perinatal injuries, ONIRY, will soon allow us allow us to perform a simple, painless, fast and precise examination, assessing the condition of the pelvic floor muscles, in any woman who has just given birth by natural forces." – says Oasis CEO Katarzyna Borycka.
Vinci (which manages HiTech ASI fund) advises, "Together, we believe that ONIRY will become an important element in the standard of perinatal care and we plan to support the company in pursuit of this goal."
B2RLaw Partner Agnieszka Hajos-Iwańska comments, "This is a project with huge potential to revolutionise its industry. Vinci's investment of nearly PLN 14 million will be spent on certification of the medical device and commercialization of the solution. We are all the more pleased to be a part of it, legally supporting the investment process."
B2RLaw's team was led by Agnieszka Hajos-Iwańska (Advocate, Partner) and included Malwina Niczke-Chmura (Advocate, Counsel), Paulina Wyrostek (Attorney-at-law, Counsel), Konrad Czernecki (Associate, Attorney at Law Trainee), Małgorzata Tomaka (Junior Associate) and Krzysztof Judasz (Junior Associate).