Resources
B2RLaw advises global consulting firm Vox Financial Partners on the acquisition of Delv Global
18/01/2021
B2RLaw has advised Vox Financial Partners, a global consulting firm that supports financial institutions in the planning, resourcing, and delivery of complex regulatory change, on its 100% equity acquisition of Delv Global, a business and technology change consultancy that specializes in data and financial project delivery. In combination, the companies will offer end-to-end risk, data, and regulatory change management services for financial institutions worldwide.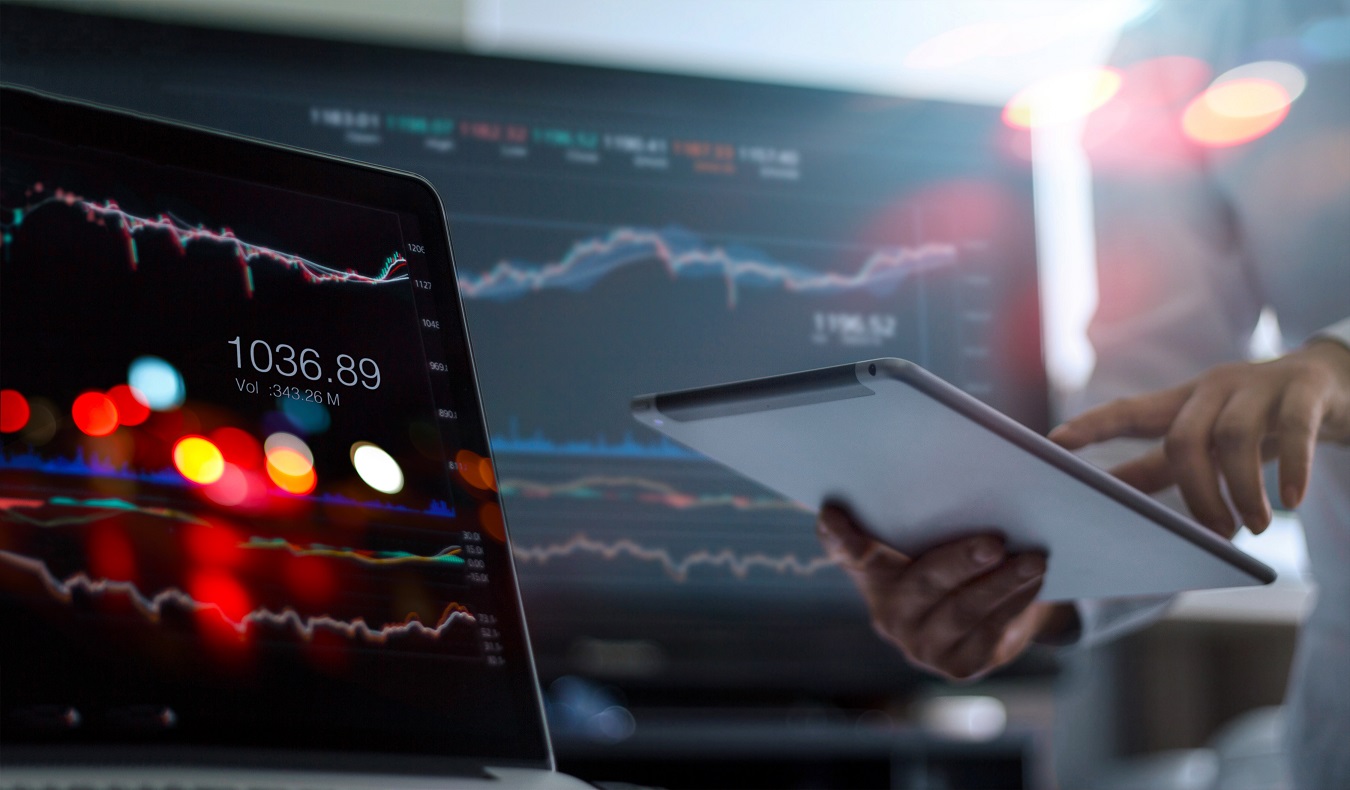 Founded in 2008, Delv designs and delivers innovative data solutions, business analysis, program management, and quality assurance. The Delv team comprises top industry performers who specialize in solving challenges in data, technology, regulations, and innovation across finance, risk, product control, operations, treasury, and front office.
According to Vox, "Delv's Poland-based "nearshore" project teams neatly complement Vox's rapidly growing Belfast-based Service Delivery Centre to create a deeper pool of highly skilled specialists to support a broader range of projects and business processes for financial institutions."
B2RLaw worked alongside Northern Irish law firm Cleaver Fulton Rankin.
B2RLaw's team was led by Radosław Minh Nguyen and supervised by Aleksandra Polak. The team included Anna Cichońska, Marcin Huczkowski, Agnieszka Wojciechowska, Aleksandra Bartoszewicz, Jakub Niemiec and Małgorzata Tomaka.
Radosław advises, "Congratulations to Vox Financial Partners and Delv Global on this exciting combination. It's especially pleasing to see that this gives the Polish-based Delv team an increased platform to approach the global market. We thank the Vox team for trusting in us to support them on this important transaction which further demonstrates our cross-border M&A capabilities".