Resources
B2RLaw advises on the sale of award-winning Gdynia office complex
28/11/2022
B2RLaw has advised the sellers (a Dutch company and Polish companies) on the sale of Łużycka Office Park (buildings A, B, C and D) and Łużycka Plus, located in Gdynia. The new owner of the complex (represented by Linklaters) is a joint venture of the Czech retail investment fund INVESTIKA realitní fond and the Luxembourg private equity investor Bud Holdings.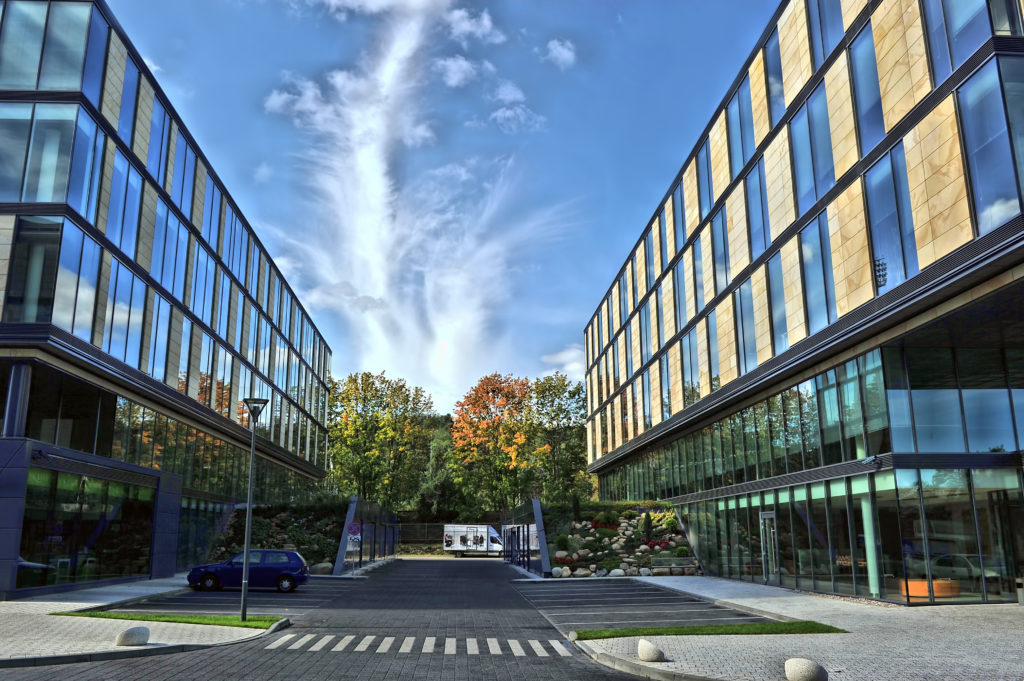 All purchased properties are class A office buildings with a total area of ​​27,200 sq m. The complex is an excellent example of sustainable construction, located in the dynamically developing business center of Gdynia, in the immediate vicinity of the Pomeranian Metropolitan Railway (PKM), two fast urban railway (SKM) stops and the main communication artery of Gdynia, Sopot and Gdańsk. Thanks to this, access by car or PKM to the international airport takes only about 20 minutes. The area of the entire complex, including the car park, has been designed as an 'urban garden'. Both projects have been awarded BREEAM and Building Without Barriers certification, as well as the Highly Commended Office Development Poland award won at the European Property Awards.
B2RLaw's team was overseen by Rafał Zięba, advocate, Senior Partner; and led by Agnieszka Wojciechowska, Advocate, Counsel and included Filip Badziak, Counsel (advising on finance matters for the financing banks); Piotr Leonarski, Advocate, Tax Advisor, Counsel (tax law), Krysia Jakubowska, Advocate, Senior Associate (corporate law) and Dorota Gajuk, Junior Associate (corporate law).
Rafał Zięba advises, "The sale of the Łużycka complex is further proof of the investment resilience of regional office markets in Poland. It also demonstrates that office assets of the highest quality, with high-class tenants and which are professionally managed, will continue to enjoy interest and, consequently, generate transactions among key institutional investors. We congratulate the parties on this transaction and thank the sellers for entrusting us."