Resources
B2RLaw advises Nasdaq-listed fintech company Billtrust on Polish aspects of its acquisition of Order2Cash
30/03/2022
B2RLaw has advised US B2B accounts receivable automation and integrated payments company Billtrust on Polish aspects of its acquisition of Netherlands-based B2B financial software platform Order2Cash.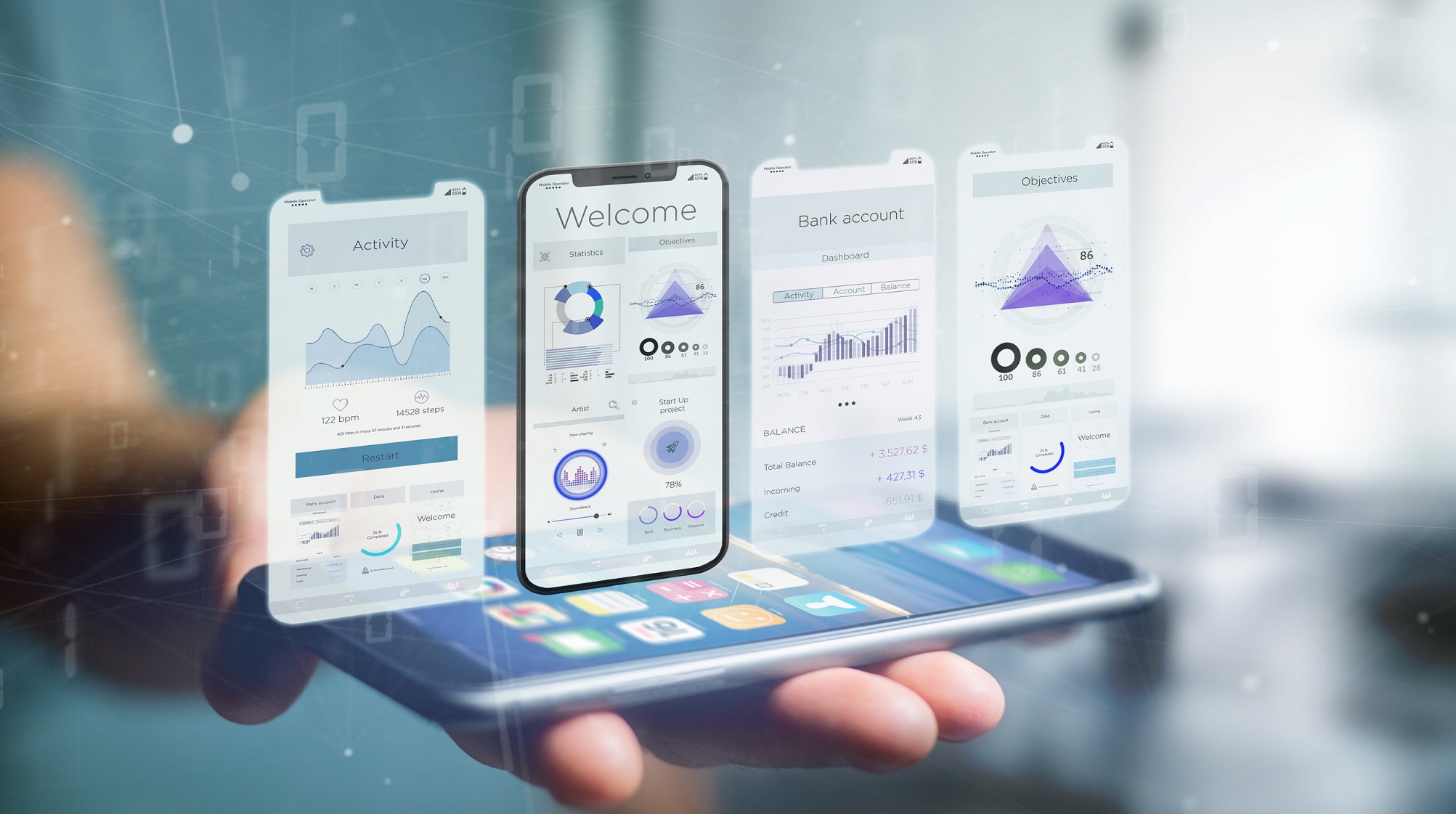 Billtrust is the global leading provider of Payment Cycle Management and accounts receivable solutions, helping businesses accelerate Invoice-to-Cash. The Company's EU team now exceeds 100 members, serving more than 700 customers. The acquisition of Order2Cash gives the Company a stronger global presence and ability to expand its Business Payment Network.
Order2Cash operates from Netherlands locations in Amsterdam and Joure, as well as offices in Krakow, Poland and New York City, USA.
B2RLaw worked with the Amsterdam office of international law firm Fieldfisher.
B2RLaw's team was led by Agnieszka Hajos-Iwańska (Partner) and comprised Anna Cichońska (Partner), Agnieszka Wojciechowska (Counsel) and Radosław Kowalski (Associate).