Resources
B2RLaw advises Focus Estate Fund on the acquisition of Turawa Park shopping center
14/01/2022
B2RLaw has advised real estate investment fund Focus Estate Fund on the acquisition of Turawa Park shopping center in Opole, from international investment management group abrdn (previously Standard Life Aberdeen).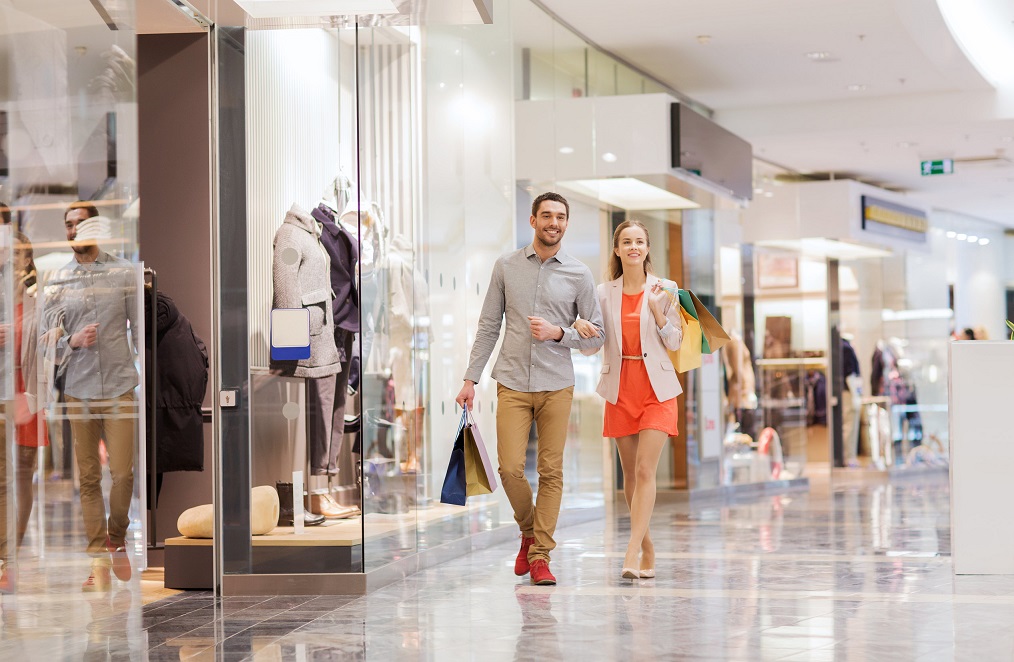 Turawa Park is a multi-format shopping center with more than 60 stores and a total area of 35,138 m2. It includes a gallery, a retail park, a DIY-format store area and 1,320 parking spaces. Anchor tenants include well-known brands Carrefour, Reserved, Sinsay, Media Expert, Action, Smyk, as well as other notable tenants such as Rossmann, Big Star, C&A, Pepco, Levis, Sephora and Deichmann.
Focus Estate Fund is a real estate investment fund focusing on non-prime retail properties in Central and Eastern Europe. The Fund's strategy is to invest in existing mid-scale commercial properties in the most dynamic European markets. Turawa Park is the fourth asset of the Fund's portfolio in Poland.
B2RLaw's team advised Focus Estate Fund on the transaction, including legal and tax due diligence, and financing; and was led by Of-Counsel Krzysztof Marzyński. Counsel Filip Badziak led on financing aspects of the transaction. Other members of B2R's team included Partner Marcin Huczkowski, Counsel Agnieszka Wojciechowska; Senior Associates Aleksandra Karteczka-Gurgul, Radosław Minh Nguyen and Piotr Leonarski; Associate Julia Pycka and Junior Associates Maria Markowska, Ewelina Gralicka and Weronika Nowosielska.
Krzysztof Marzyński advises, "We would like to congratulate Focus Estate Fund on the acquisition of another Polish asset and thank all the parties involved for fruitful cooperation during the whole process. Non-prime retail facilities have proved to be one of the most resilient real estate asset classes during the pandemic. In view of Focus Estate Fund's concentration on the value added segment of the retail real estate market, we believe that the Fund and its portfolio will continue to flourish over the months and years to come".