Resources
B2RLaw advises PGNiG Ventures on investment in electromobility charger company Enelion
26/04/2021
B2RLaw has advised PGNiG Group's corporate venture capital fund on its investment in Enelion, a provider of comprehensive solutions for electromobility. The first stage of the investment is PLN 2.53 million, and its total amount may reach PLN 6 million.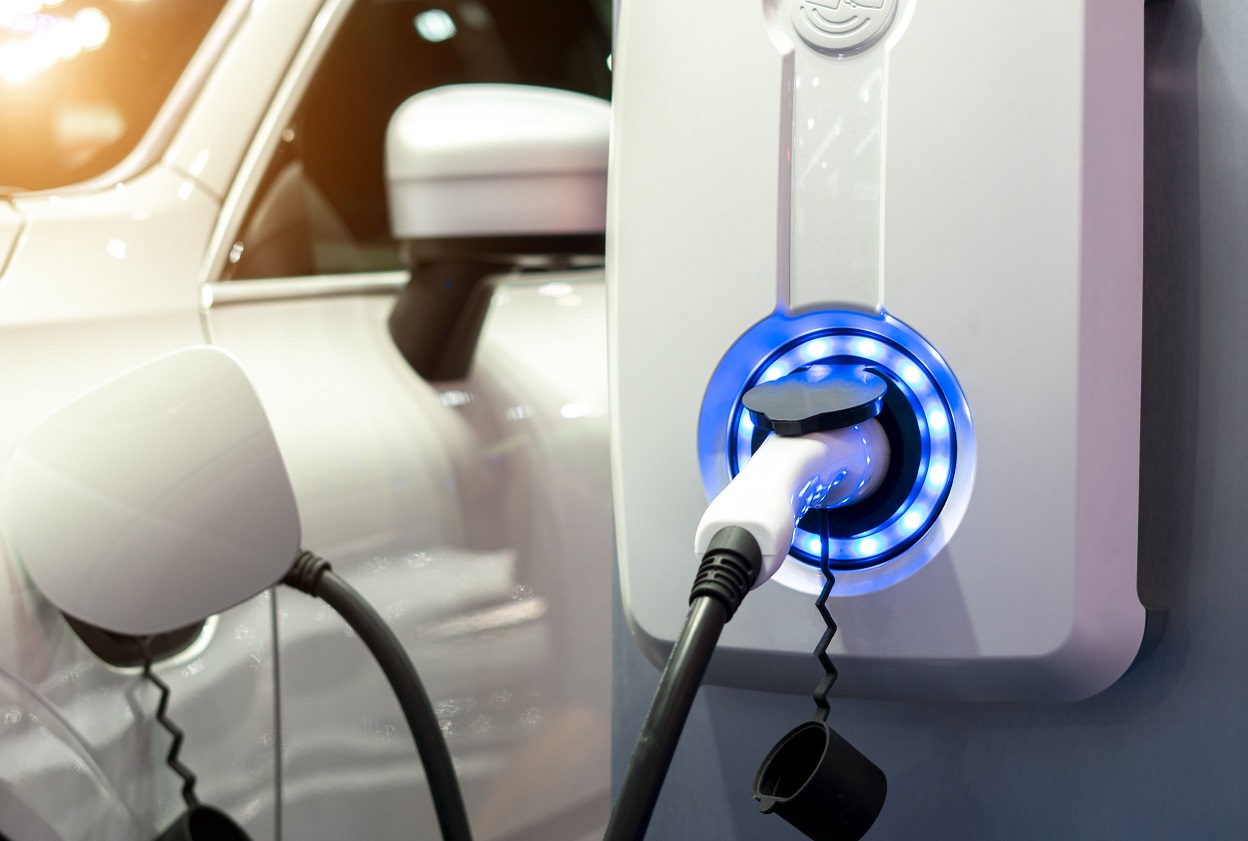 Enelion provides a range of solutions including smart electric vehicle chargers, a system for managing charger networks, tariff plans and payments, and a mobile app enabling EV drivers to remotely control charges, energy consumption, and charging costs. The company has designed, developed and manufactured electric vehicle charging terminals since 2015. It is consolidating its position in Poland and Europe, with as much as 70% of AC chargers manufactured by Enelion sold to customers abroad, and aims to increase production from the current 400 to more than 5,000 AC units per month in 2025. It plans to grow exports to the US, Canada, Eastern Europe, South America, the Middle East and Africa. The company also plans to launch DC fast chargers.
PGNiG Ventures is a corporate venture capital fund owned by Polskie Górnictwo Naftowe i Gazownictwo. Its investment focus is on companies offering unique products or services, knowledge, business model and strong management teams, striving to become leaders of their respective markets. PGNiG's fund is interested in companies offering unique products and services that can be applied in the energy and upstream sectors.
B2RLaw's team was led by Partner Szymon Syp, and included Counsel Paulina Wyrostek; Senior Associates Iga Wojtczak-Opala and Piotr Leonarski; Associate Julia Pycka; and Junior Associates Jakub Niemiec, Martyna Szpakowska and Tomasz Michalczyk.
Szymon Syp advises, "We thank PGNiG Ventures for the opportunity to advise on this exciting investment. Electromobility and the pursuit of a low-carbon future are one of the key directions for the energy sector. To allow for this, the rollout of necessary infrastructure including charging stations is imperative. B2RLaw has been supporting the electromobility industry for quite some time. We regularly advise electric battery producers, infrastructure providers, electromobility vehicle producers and investors in the industry."