Resources
B2RLaw advises SaaS Labs on its acquisition of Polish originating ICT SaaS company CallPage
21/01/2022
B2RLaw has advised SaaS Labs in a transaction related to its purchase of 100% shares in CallPage. The transaction was run in parallel with SaaS Lab's USD 42 million Series B fundraise led by renowned venture capital fund Sequoia Capital with participation from Base10 Partners and Eight Roads.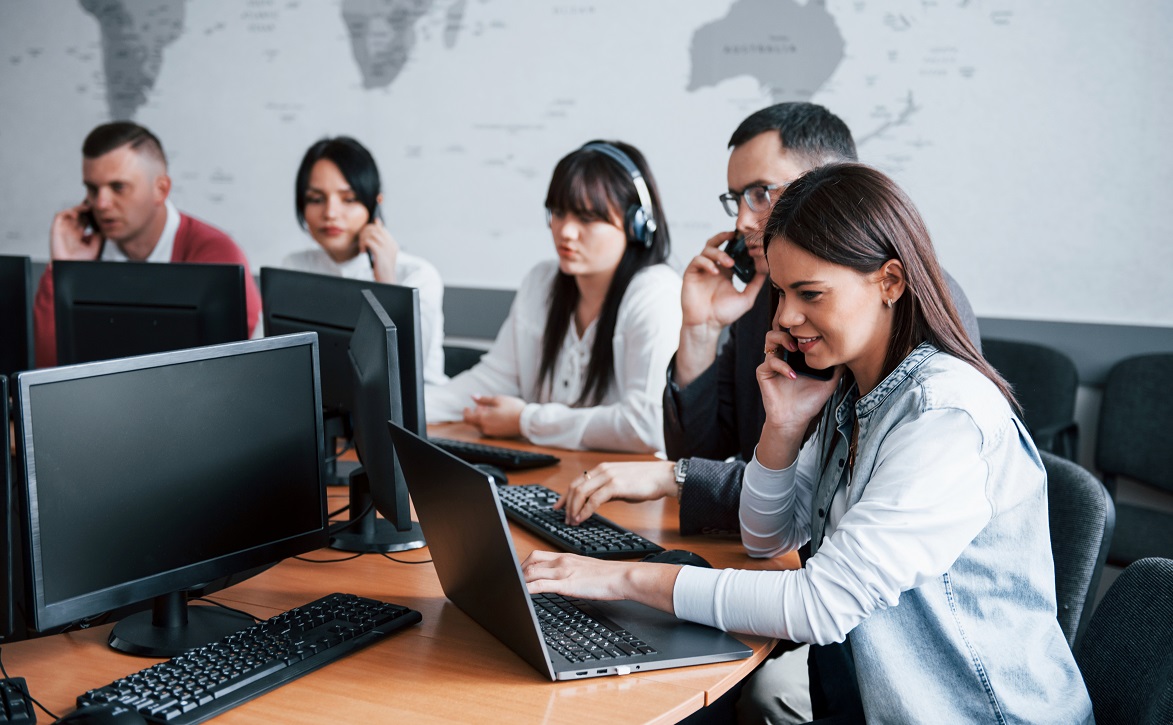 CallPage is a Warsaw based ICT SaaS company, following blockchain technologies. It was founded in 2015 by Ross Knap, Andrew Tkachiv and Sergey Butko. The company provides inbound marketing tools to its users. The company has developed an automatic callback solution, which connects website visitors with customer advisory representatives. In its history, the company has received investment from some of the largest and most recognised VC funds in CEE/the Baltics including bValue, Wise Guys Investment, Uno Capital, TDJ-Pitango Ventures, Innovation Nest and Market One Capital.
SaaS Labs, which was founded in 2016 by Gaurav Sharma, develops products for sales, support and marketing teams as well as contact centers to boost productivity. The fast-growing company, which operates out of India, the Philippines, and the US, has two main products: Justcall and Helpwise. Justcall enables small and medium businesses to install a cloud-based contact center for sales or support, within minutes with native integrations with over 70 other business tools. Helpwise allows users to consolidate all communication streams in a single shared inbox to increase the efficiency of the customer support team. The acquisition of Callpage adds to the company's product suite which currently serves 4,000 customers in over 40 countries, including companies such as Walmart, Pipedrive, Dominos and Jaguar.
B2RLaw's team advised SaaS Labs on legal and tax aspects of the transaction, and was led by Partner Aleksandra Polak, with core support provided by Partner Agnieszka Hajos-Iwańska, PhD and Associate Krystyna Jakubowska. Partners Anna Cichońska and Marcin Huczkowski; Senior Associate Piotr Leonarski; Associate Tomasz Michalczyk and Junior Associate Małgorzata Tomaka also advised.
JP Weber acted as Financial Advisors to SaaS Labs.
Aleksandra Polak advises, "Its fantastic to be advising on another transaction where Polish tech and/or tech expertise has reached such high levels of success to attract the interest from its international peers – a trend which we see is on the rise. We congratulate SaaS Labs and Callpage, and look forward to monitoring their progress as they conquer the global customer services market together".